Academics, relationships lead to rising enrollment
Millikin University is growing in many ways, from campus facilities to enrollment as this fall 2,001 undergraduate students started classes on campus, the largest total amount of undergraduate students at Millikin since fall 2015.
Millikin also welcomed 473 first-year students to campus adding to an increase of 3.6 percent in traditional undergraduate students. Among the Class of 2022 are 90 honors students. Millikin also enrolled a record 95 international students from 30 countries.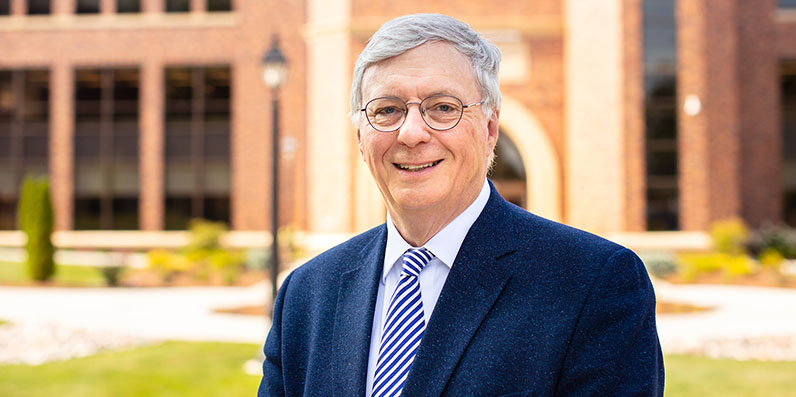 In a recent interview with the Herald & Review, Millikin President Dr. Patrick E. White said, "International students don't always spend their entire college career at Millikin. Some come for a semester, some for a year. We're seeing more of them coming for four years."
One of those international students is Parag Sachdeva, a sophomore from India who is studying entrepreneurship and psychology. Sachdeva says Millikin was a very good fit for him in every way once he arrived on campus.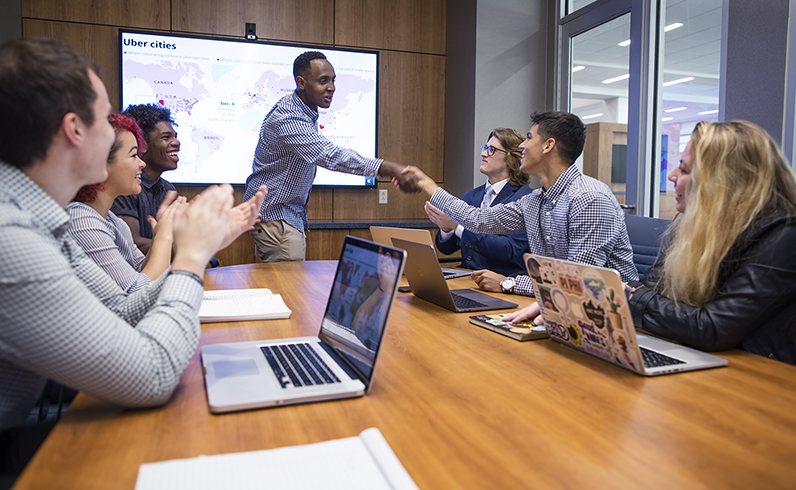 "I had five other offers from universities, but Millikin stood out because of the business program," he said. "They offered one of the best scholarships. I didn't know anything about Decatur. This was my first time being in the United States, but I couldn't have asked for better."
Sachdeva added, "The professors are supportive and caring, and encourage students to try things and take chances that help them learn in a hands-on, practical way. It helps me be better equipped for a career."
Millikin also saw an increase in out-of-state students as 33 percent of the fall 2018 first-year class came from outside Illinois.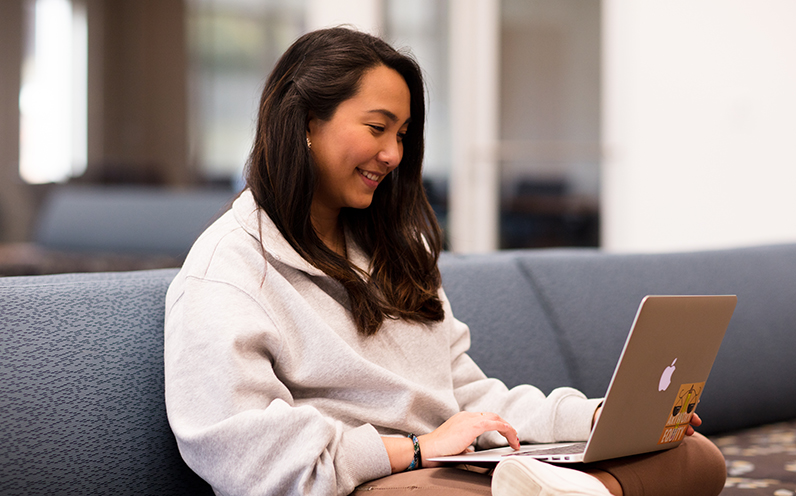 Additionally, Millikin had a five percent increase in graduate student enrollment, including increased numbers in the Graduate Nursing program and MBA Fast-Track program.
President White says the university's financial picture is healthy and that has also led to more interest in the school.
"The new University Commons building has proven to be a big draw for students and the $29 million Center for Theatre and Dance, which broke ground in May and is expected to open in 2020, shows the administration and community are invested in growth and improvement," said President White.
Construction on Millikin's new Center for Theatre and Dance is ongoing and construction on the Workman Family Baseball Field is set to begin soon. New majors are also being offered for this academic year in criminal justice, data science, and a video production concentration through the Arts Technology major.
Anna Harmon, a senior biology and pre-occupational therapy major from Buffalo Grove, Ill., referred to Millikin as a family.
"I was really drawn to the fact that Millikin is a small school," said Harmon. "I didn't feel like a number here."

Harmon said Millikin's first-year mentoring program connected her with other students on campus and helped her to become a First-Year Experience Mentor.
"Just getting to work with the Office of Inclusion and Student Engagement, there's some really great people there that helped me find my place, so that's why I stayed — because of the people," said Harmon.