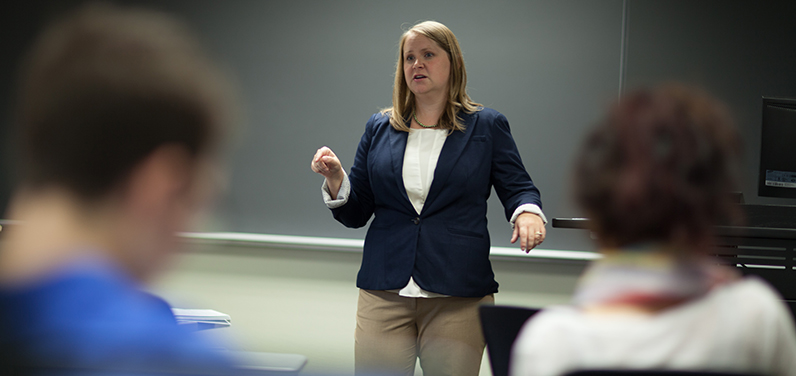 As the political campaign season continues to move forward and as campaigns omit candidates' party affiliations from campaign ads, poll workers have noticed some confusion among Illinois Primary voters.
"The trend over the last 20 years has been not to put on your campaign literature or your commercials whether or not you're a Democrat or Republican," according to Macon County Clerk Steve Bean.
Millikin University Lecturer of Political Science Amber Lusvardi says the increasing omission of party affiliation from campaign ads comes in part from changes in voter identity.
"We've known over the last few decades that people are moving away from political parties," Lusvardi said. "As of the last Gallup poll, 30 percent of people responded that they felt like they were a Democrat, 30 percent felt like they were a Republican and 37 percent responded that they feel like they're independents."
Lusvardi said that changes in campaign finance law have allowed more outside groups not associated with political parties to run their own ads.
Click the following link to hear more from Lusvardi in an interview with WAND-TV.