Healthcare Administration Concentration
The healthcare industry is undergoing fast-paced growth, requiring fast-paced leadership. To gain a competitive advantage in healthcare administration, you need to understand the fundamentals of financial and communication strategy, team cultivation, policy and legislation, and how to forge a dynamic organization in an increasingly connected world. Millikin University's Executive Healthcare Administration MBA is geared toward those within the healthcare industry who are looking to grow into positions of leadership.
Who should enroll?
Doctors, nurses, clinicians, community health managers, health insurance managers and others will gain valuable business insight as they increase their career options, engage global communities, and enhance the overall performance of their organization.
Other Information
Practicums designed to further enhance leadership skills
Travel to an international destination to participate in lectures and a case competition. During the trip, students learn about the country's economy and finances, global trading, and the rich culture and history of the area.
Starts every January
Evening format
17-month program
Average class size is 15-20
Average work experience: 10 years
Faculty with executive C-suite knowledge
Small cohorts that build teamwork and support networking
Students can choose to go through the Management track or Healthcare Administration track. Students will start the MBA program together, completing the core courses in Units 1 & 2 (16 credits). Students will then split to their respective tracks, completing Units 3 & 4 (12 credits) within each concentration. Students conclude their program by completing capstone-style courses together in Unit 5 (12 credits). View the MBA curriculum map for more details. Pending approval by the The Higher Learning Commission and ACBSP.
---
Testimonials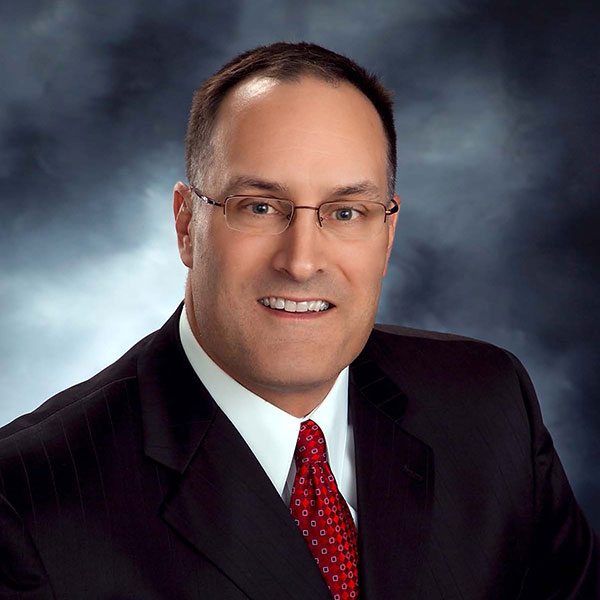 "As a recent graduate of the Millikin Executive MBA Program I can definitively state that the knowledge and skills I've developed have been integral in the further development and performance of our hospital in maintaining the health of the people of Central Illinois.
With the addition of the Healthcare Administration concentration, Millikin promises to further separate itself from other MBA Programs and position its students for success in the rapidly changing world of healthcare. This type of training can no longer be considered an anomaly for Decatur's Healthcare leaders but rather should become requisite in our quest to\ providing the best and most efficient healthcare."
Jeff Brown '17
Executive Director of Rehabilitation/Wound Center
Decatur Memorial Hospital
"Working in healthcare management, I saw a need to understand the financial and strategic challenges that organizations face and best practices to lead those organizations. The Executive MBA program at Millikin University provided me the education I was looking for. With knowledgeable, expert-in-their-field faculty, and the peer-learning based environment, I was able to apply the knowledge I gained directly to my experiences at Decatur Memorial Hospital. I am better prepared to tackle the complexities of healthcare finance and strategy and attribute my success to the robust, comprehensive program Millikin University's Executive MBA has to offer."
Tyler Jackson '17
Former Business Development Manager
Decatur Memorial Hospital