Congratulations to the Millikin MBA Graduating Class of 2020! This page is devoted to honor your hard work and success!
MBA-Faculty Statements
---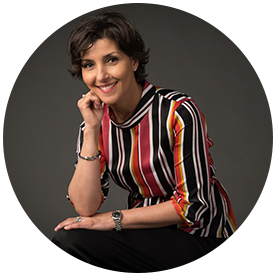 I am honored as your dean to celebrate your success and graduation. I have always said that I measure success by the success of others. I think success is the extent to which each of you, a graduate of the Class 2020, will achieve your full potential. In French, there is a beautiful expression called "raison d'être " one's reason for being. It's your noble purpose in life. I believe that people are most fulfilled when they believe they are leading a meaningful life and are cultivating what is best within themselves. When there is alignment between your noble purpose and your life's work, there is fulfillment. So know why you are doing what you are doing. There is a fine line between working toward a noble purpose versus pursuing some external metric such as money or grades. By focusing on the former, I believe you have a greater chance to achieve the latter.
The world has many huge problems that need to be solved, and business will have to help solve many of them: water, sustainable energy and agricultural productivity for a bigger world, cures for diseases, job creation and ensuring a sustainable capitalistic model. Business can be a force for good if you decide to make it so. What is the good you seek to make in the world? That's the big question. You are at the beginning of a great journey. Find your raison d'être and put your why to work. I am confident that you are prepared to make this world a better place. We, at Tabor School of Business, are very proud of you. Congratulations!-Your Dean, Najiba Benabess​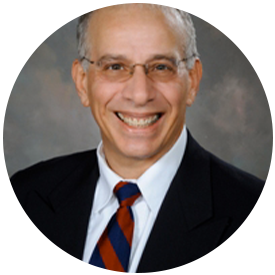 With pride and gratitude, I congratulate each of you on completing the prescribed studies and requirements of your Millikin University Master of Business Administration academic pilgrimage.
The world awaits your contribution, knowing that you will meaningfully contribute to society. I encourage each of you to passionately pursue your dream and to 'pay forward' your lasting legacy. My best wishes,
- Dr. Mitchell Miller, CFP®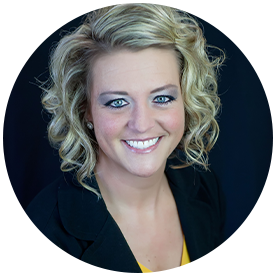 MBA graduates: Congrats! It has been an honor to work with each one of you during the course of your program. I have enjoyed getting to know you and watch you succeed, but I'm even more excited to see your success upon graduation. Thank you for investing in your future with Millikin's MBA Program. Please stay in touch! Congratulations; you did it!
- Jaclyn Cantwell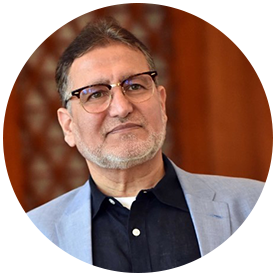 Congratulations! You guys are the pioneers because coming out of this crisis, the world will see a tectonic shift in the way we do many things and education for sure is going to be one field that will experience this shift.
My message to you as you graduate from Millikin is, "Do three things in life – Drink, Lie and Steal – Drink from the cup of knowledge; Lie on the bank of success and Steal away from negativity and negative people."
- Fazle H Siddiqui​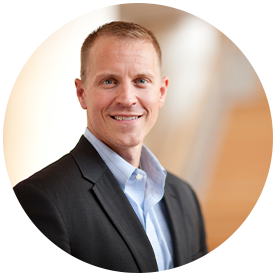 Thank you for choosing Millikin and the Tabor School of Business, but most importantly thank you for choosing to invest in yourself. You earned this degree and it will serve you well.
- Ron Watkins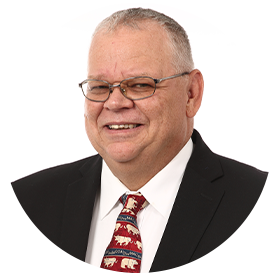 Congratulations!
I'd like to take this opportunity to reflect on your success. Earning your bachelor's degree and building upon that by earning your MBA, you have gained incredible knowledge and skills as you prepare to take the next steps in your life. This mastery of tools and skills will be critical going forward in your professional career. One aspect - that of Lean - or the attitude of making something better than before, every single day, will be a skill set that defines your legacy whether you become a valued contributor in an organization or you decide to lead your own business. I would suggest, though, the biggest lesson we have all learned wasn't intentional, but forced upon us in the form of a virus. It has taught us how to be flexible, adaptable, and most importantly, humble. These are brutal, hard lessons that create toughness within. Lessons like these are never asked for but are forced upon us with the outcome of making us better employees, managers, owners and ultimately better people. It has been a true pleasure to have you in class this year and I am proud to have been able to work with each of you. Keep in touch and good luck in the future! - John Yotter​​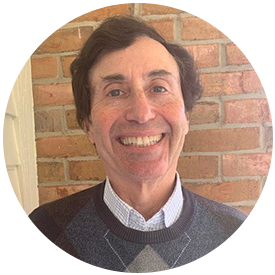 Congrats to all on achieving your MBA! Best Wishes!
- Dr. David Sinow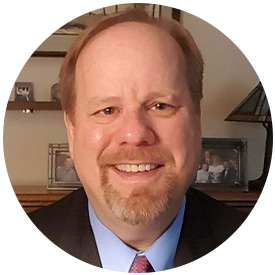 Congratulations MBA graduates! Let's celebrate your hard work and success.
- Tom Lewicki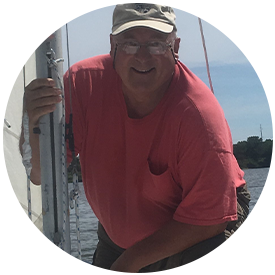 Congratulations! Wishing you all the best in developing your careers – enjoy the journey!
- Bob McKinley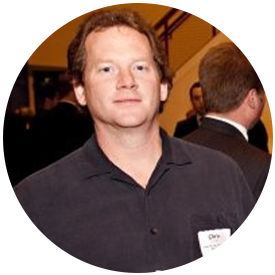 Congratulations! Good luck to you all as you take the reins of the economy at this most critical juncture. We're counting on you!
- Dr. Christopher Marquette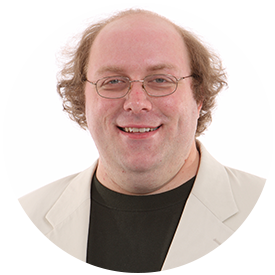 It has been a pleasure to get to know all of you. Seeing all of you intellectually grow has been a tremendous gift. Don't be a stranger and stay in touch. Cheers!"
- Dr. Eric Roark