Change is action: Alumni-founded organization encourages youth involvement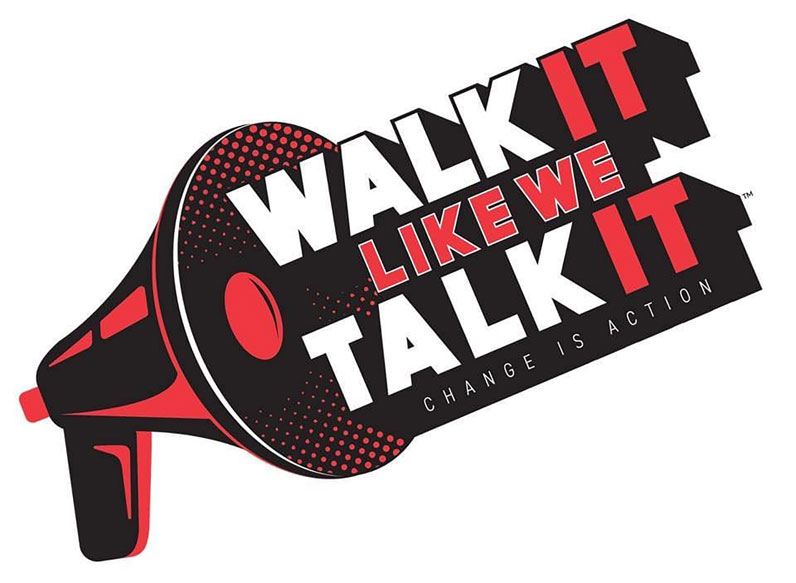 Walk It Like We Talk It is a non-profit organization founded by Millikin University students and alumni, that unites people of ages and backgrounds with a simple goal: to be the change they want to see in the Decatur community.
Co-founders Dominique Bates-Smith, Class of 2019, and Kamryn Harris, Class of 2021, formed the organization in 2020, beginning during a Black Lives Matter protest in June and finding purpose with a Walk to the Polls event during the 2020 election season.
Recently, Decatur's WAND-TV interviewed Walk It Like We Talk It members to see what community involvement projects they have on the horizon.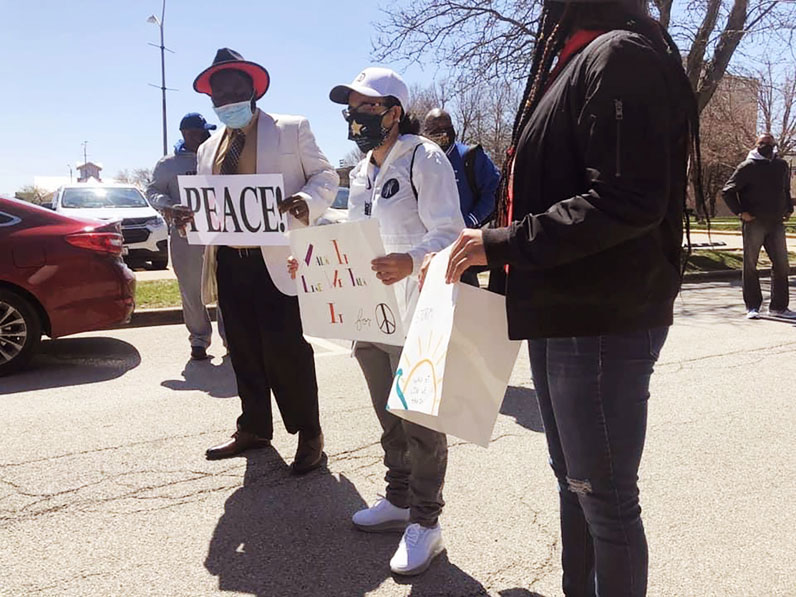 The organization aims to get the younger generation involved in social causes and to encourage them to give back to their community.
"Ultimately, Walk It Like We Talk It wants to be the place where our generation can come and have a voice," said Shantel Rogers, a Millikin student seeking an organizational leadership degree.
Walk It Like We Talk It has been part of efforts and initiatives to feed the homeless, clean up neighborhoods and promote community healing. They have also participated in Black Lives Matter rallies and peace marches.
Learn more - Actions Speak Louder Than Words, Blue Review, Winter 2022 Edition
Anyone interested in being part of Walk It Like We Talk It can learn more on their website.