High School Literary Contest
Who Can Enter
All current high school students are encouraged to participate.
What to Submit
Send your best poetry or fiction writing for consideration. Entries are limited to five pages per student.
How to Submit
Mailing materials to:
Millikin University English Department
1184 W. Main St. Decatur, IL 62522
Who Will Judge
All entries will be reviewed by Millikin University English faculty.
Prizes
1st- $1,000 Millikin University Scholarship
2nd- $750 Millikin University Scholarship
3rd- $500 Millikin University Scholarship
Deadline November 30, 2021
---
English Reading Series
Join Millikin's English Department as they host virtual readings by esteemed visiting writers, demonstrating the power of words across genres, from personal narrative to poetry, and from professional journalism to hip hop. Find links to the series events on our Facebook page.
September 30 | 7:30 p.m.
Denny Patterson
Journalist & Freelance Writer
Millikin Alum '13
October 21 | 7:30 p.m.
Katie Schmid
Poet
Millikin Alum '06
November 11 | 7:30 p.m.
Kevin Prufer
Poet
---
Bios
Denny Patterson
Denny Patterson (Millikin Class of 2013) is an award-winning LGBTQ entertainment journalist who serves as the celebrity interviewer for Colorado's Out Front Magazine, the senior lifestyle writer for South Florida's OutClique Magazine and is a contributing writer for Instinct Magazine. Additionally, Denny has worked as a reporter for his hometown newspaper in Granite City, Ill. and smaller media outlets. At Millikin, Denny pursued his degree in English-Journalism, served as The "Decaturian's" senior editor, established its "LGBTQ Corner," and wrote a popular column called "Brutally Honest," which tackled topics on campus issues and student life. Currently living in Granite City with his husband and several pets, Denny is involved with local politics and was elected in 2020 to serve as a precinct committeeman.
Katie Schmid
Katie Schmid's first book of poems, Nowhere, was publidhed in August 2021 by University of New Mexico press. She's a poet, fiction writer and essayist with work that has appeared or is forthcoming in The Nation, Quarterly West and The Rumpus, among others. Her novel, inspired by her experiences as an undergrad at Millikin University, is on submission to publishers and her second book of poems was a recent semifinalist for the Jake Adam York Prize for poetry.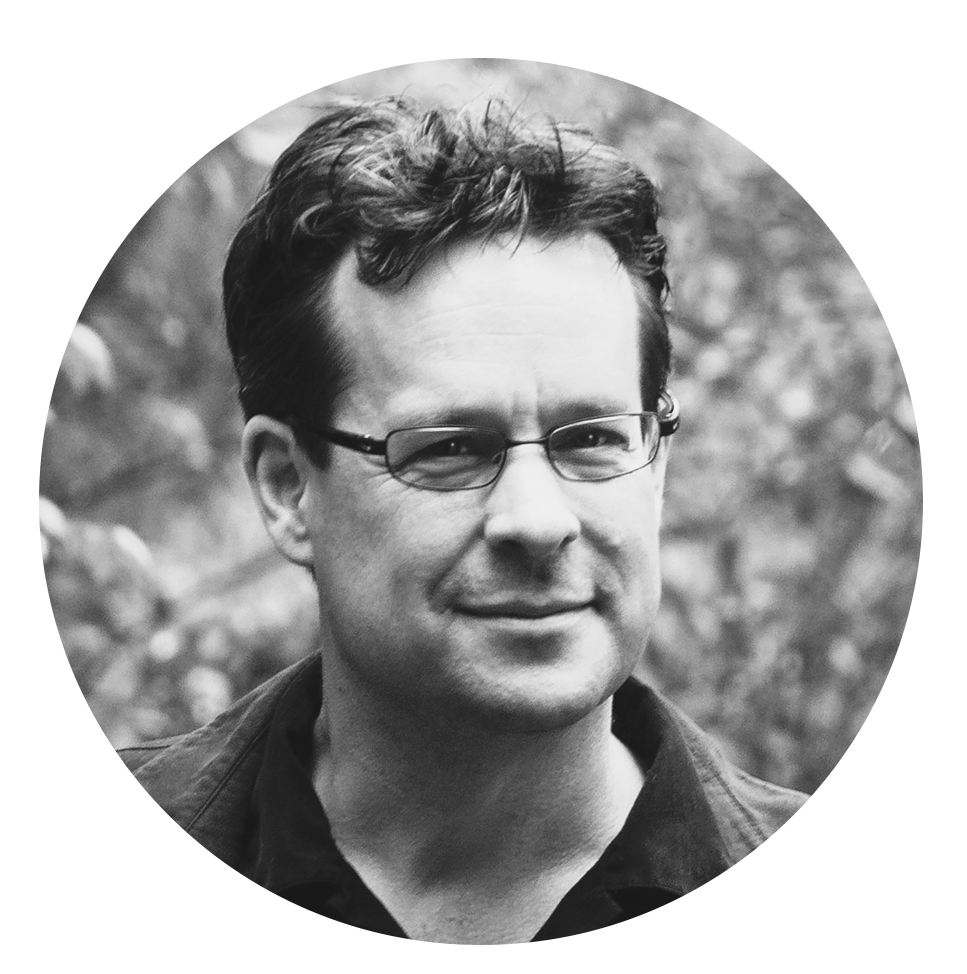 Kevin Prufer
Kevin Prufer is the author of several books, most recently The Art of Fiction (2021), How He Loved Them (2018), and Churches (2014), all published by Four Way Books. He also co-curates "The Unsung Masters Series", a book series devoted to bringing great-but-forgotten authors to new generations of readers. He teaches in the Creative Writing Program at the University of Houston.