Tau Kappa Epsilon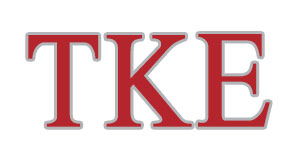 Type: Social Fraternity
Council Affiliation: Interfraternity Council
Nickname: Teke, TKE
Motto: Better Men for a Better World
Flower: Red Carnation
Colors: Cherry Red & Battleship Grey
Mascot/Symbol: Equilateral Triangle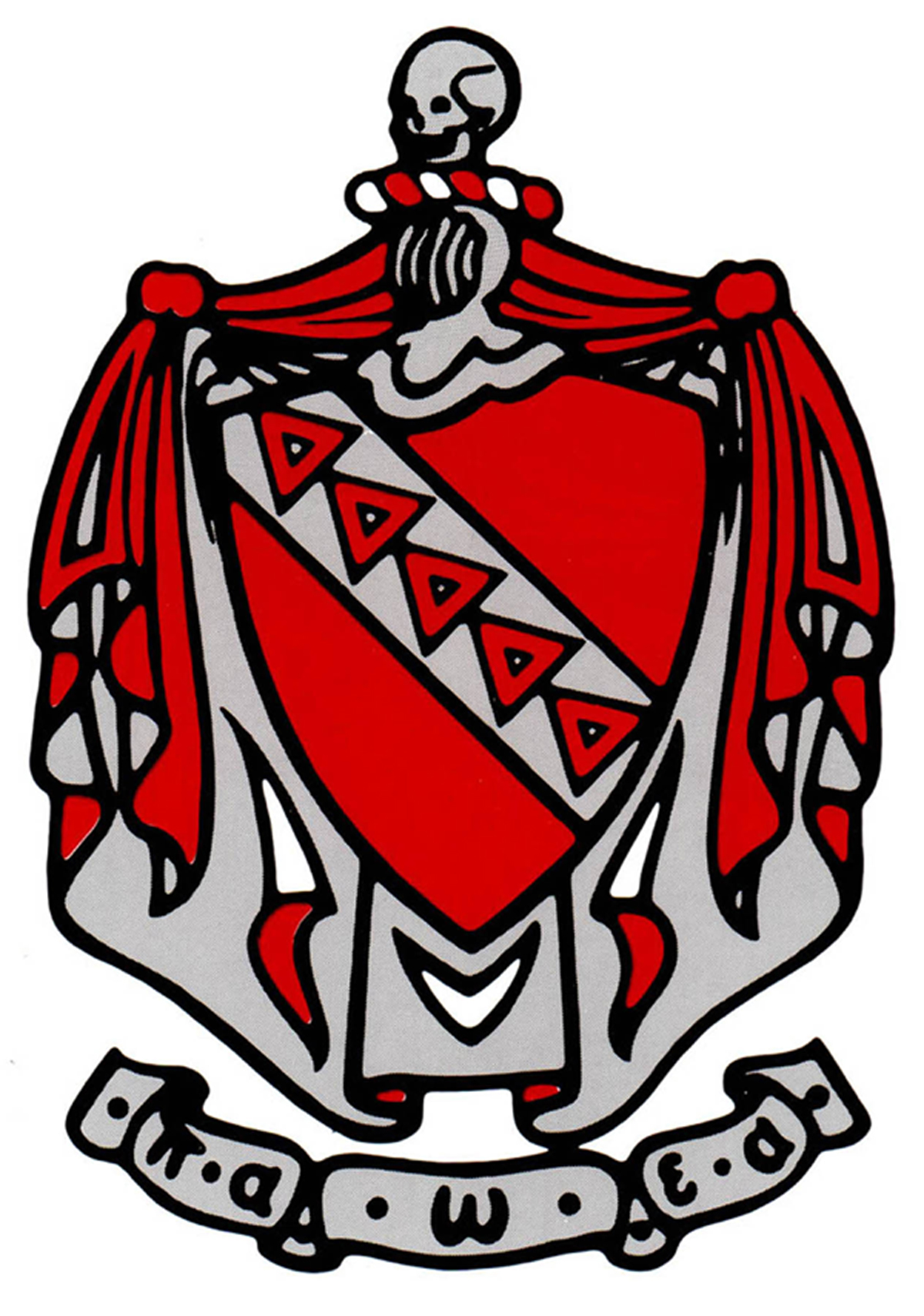 On the cold night of January 10, 1899, students of Illinois Wesleyan University, in the small Midwestern town of Bloomington, had just returned from the Christmas holidays when Joseph L. Settles went to the room occupied by James C. McNutt and Clarence A. Mayer at 504 East Locust Street to discuss the organization of a new society on campus. Joined immediately by Owen I. Truitt and C. Roy Atkinson, these five students created the first set of regulations for the Knights of Classic Lore, a society whose avowed purpose was "to aid college men in mental, moral, and social development."
Because of his late arrival for this meeting, James J. Love was made the first new member. Love, along with Edwin A. Palmer and George H. Thorpe became the first initiates of this new organization. Although Settles was the leader in organizing the society, Atkinson was elected President and McNutt was chosen as Secretary.
There were two fraternities already in existence at Illinois Wesleyan in 1899, both with more than 50 chapters nationally. Phi Gamma Delta had been established in 1866, while Sigma Chi had begun there in 1883. In addition, two other national fraternities, Phi Delta Theta and Delta Tau Delta, had inactive chapters at Illinois Wesleyan. The Phi Delts existed from 1878-1897 and the Delts from 1877-1880
Tau Kappa Epsilon colonized on Millikin's campus in the year 1909 as Millikin's first national fraternity.