2021 Greater Decatur Youth Band
Millikin University and the Decatur Park District present:
Celebrating 25 years of success in central Illinois!

Description
The mission of the Greater Decatur Youth Band program is to provide engaging and enjoyable musical experiences to local middle school band students. These experiences include:
rehearsing and performing with peers from all over Central Illinois
learning from Millikin School of Music faculty members and professional musicians
dynamic guest artist experiences
ALL program activities will adhere strictly to the current guidelines and precautions recommended by the Macon County Health Department.
Dates
June 7-11, 2021, 1:00-5:00pm
Finale Concert: Friday, June 11, 2021, 5:00pm, Fairview Park Pavilion
Cost
$80 (includes daily snacks, t-shirt, and sheet music)
SCHOLARSHIPS are available! Click here to apply.
Faculty
Dr. Corey Seapy, Director of Bands, Millikin University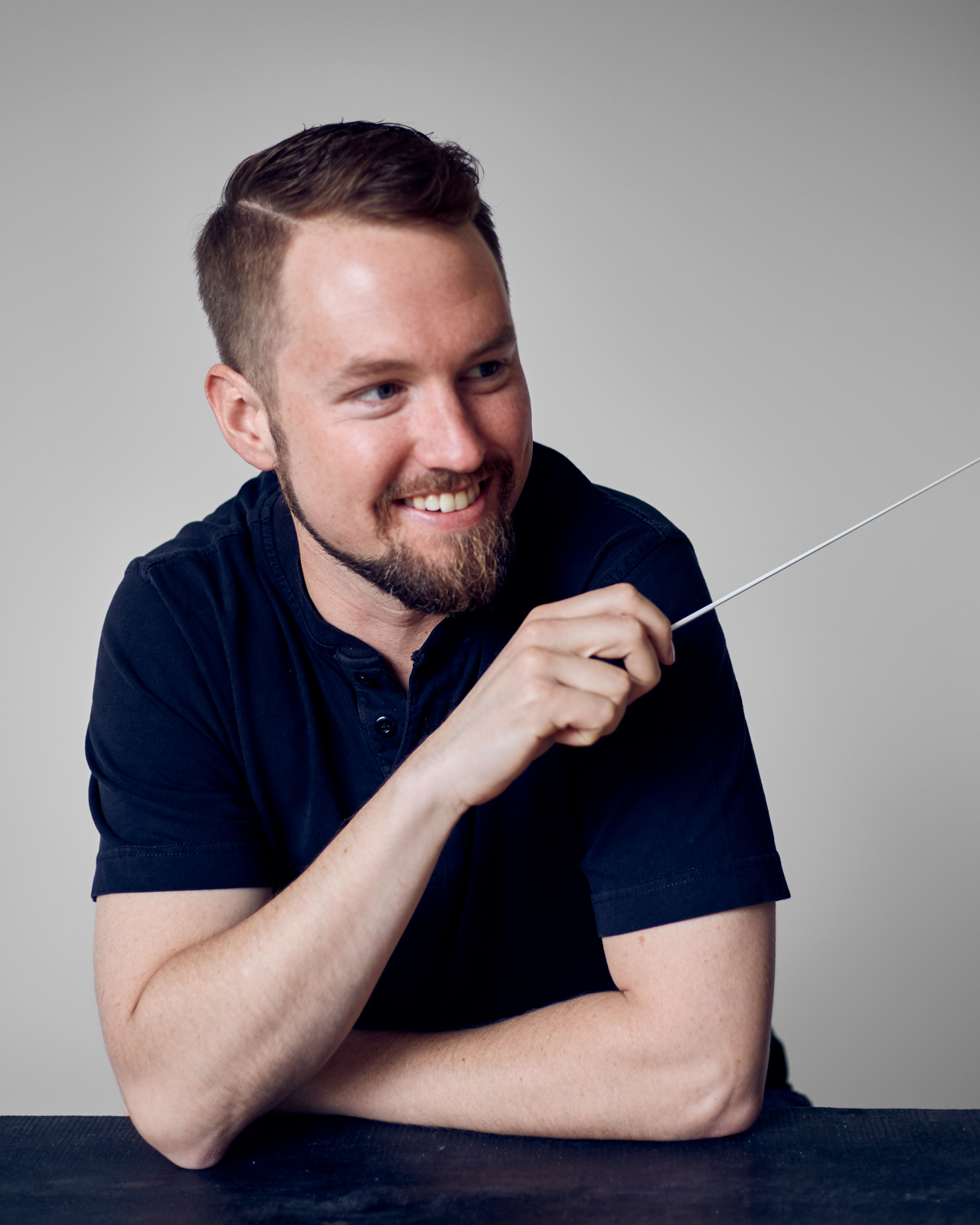 Dr. Corey Seapy is a dynamic conductor and educator who has spent the last twelve years maximizing the artistic potential of a wide variety of ensembles. He serves as Director of Bands at Millikin University, where he leads the Millikin Symphonic Wind Ensemble and teaches courses in conducting, music theory, and ear training. Recent projects with the MSWE include commissions, world premieres, collaborations with dancers, filmmakers, and animators, and a variety of recording projects. Dr. Seapy is an active guest conductor in Illinois, presents frequently at national, regional, and state conferences, and recently received the third place award from the American Prize in Conducting - College/University Division. Prior to living in the Midwest, Dr. Seapy conducted and taught in Massachusetts, where he served as Music Director of the Charles River Wind Ensemble and Director of Bands at Ipswich High School. He holds conducting degrees from the University of Missouri – Kansas City Conservatory (MO), Ithaca College (NY), and a degree in Music Education from Gordon College (MA).
Dr. Neal Smith, Chair of Music Education, Millikin University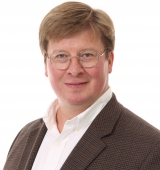 Dr. Neal Smith is the Chair of Music Education and at Millikin University where he has been on the faculty for over twenty years. He has also been the conductor of the Decatur Youth Symphony Orchestra for the past ten years and the director of the Greater Decatur Youth Band for the past two years. He received both a PhD and a Masters of Music Education at The Hartt School of Music and previously taught music in schools in Illinois and Connecticut. Dr. Smith has guest conducted numerous regional, county, and district music festivals around the country, as well as the Hartford Chamber Players, Kenosha Symphony Orchestra and Manchester Symphony. He also teaches trumpet for the Millikin Prepatory Department and plays in the Millikin Faculty Brass Quintet and the Millikin/Decatur Symphony Orchestra. He is well known as a presenter and author on issues related to the use of technology in music education, developing musicianship in instrumental music classes, and the assessment of musical skills.
Guest artists, including Millkin faculty, professional musicians, and music education students, will also perform and lead sectionals.
Registration
Click the following links to register via the Decatur Park District. The deadline to register is May 31, 2021.
For more information, contact Neal Smith, Chair of Music Education, Millikin University at nsmith@millikin.edu or 217.424.6358
---
Greater Decatur Youth Band Sponsors