Mentor Connect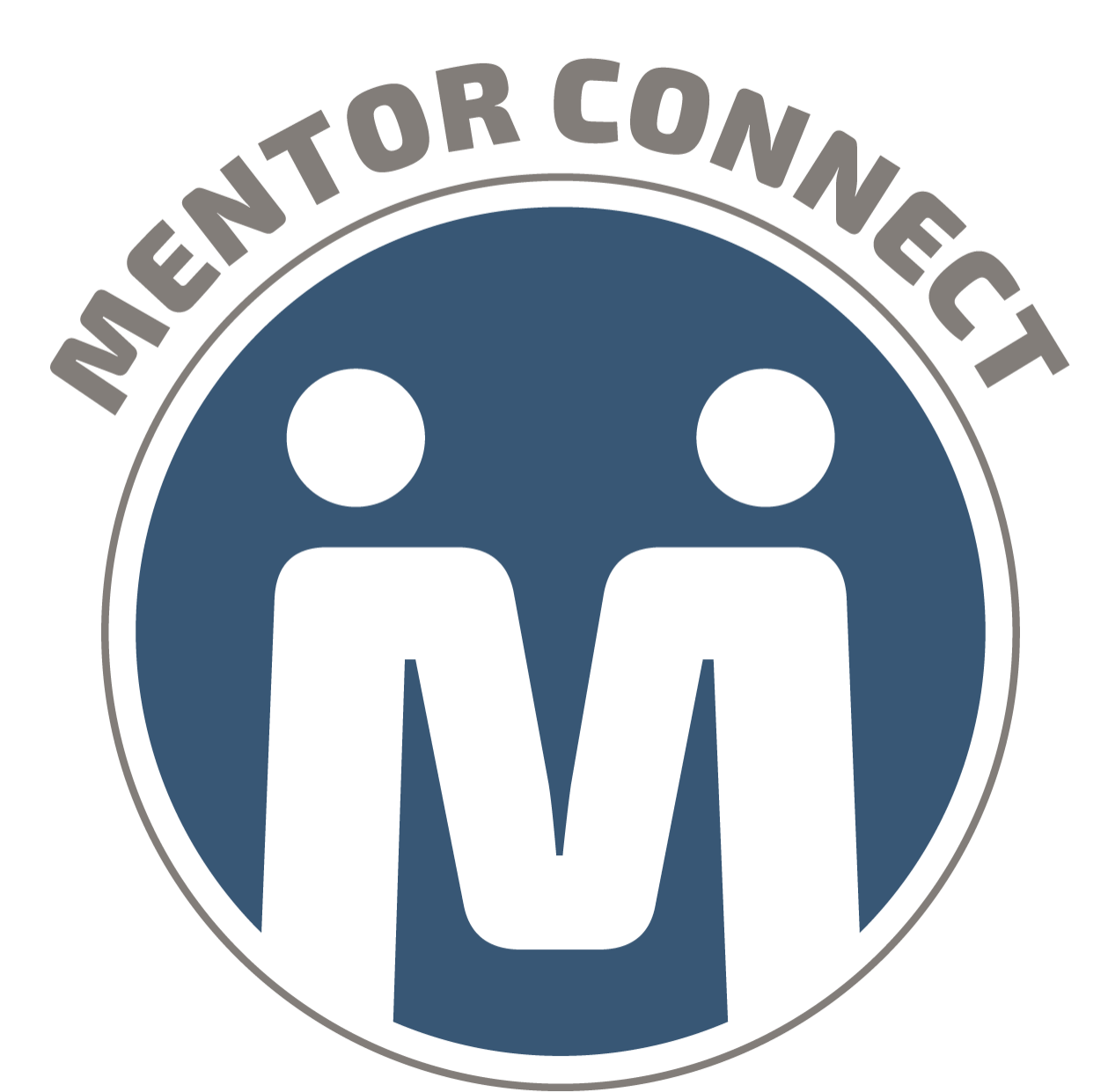 You have probably heard that one does not need a college degree to become a successful entrepreneur, right? Although this can be a questionable statement, the classroom and curricular components offer limited resources to build a successful business. We believe that the pathway to success goes through sound and reliable guidance throughout the entrepreneurial journey. Mentor Connect is one of the most important and valuable resources the Center for Entrepreneurship can offer to Millikin students, regardless of their major and academic program.
Mentor Connect offers students direct access to a rich network of 80 experienced mentors in the most varied fields of activity and industries. Mentors can be alumni, entrepreneurs, business advisors and consultants, top executives, professors, organizations board members, counselors, and more.
Upon request, students applying for mentorship describe their needs, their business idea and the current stage of their endeavors and the Center for Entrepreneurship will match them with a mentor. During a timeframe ranging from a few encounters to over a year, mentors meet their mentees and give them advice and open connections that will help them ease into their pathways during the first steps of their ventures.
Mentor Connect is not only for students who are looking to start their own venture. Our mentors work with students in variety of other ways including resume review, interview preparation, job shadowing, and more.
Apply to meet with a mentor today!
CEO
The Collegiate Entrepreneurs' Organization (CEO) is a nationwide student organization focused on informing, supporting, and inspiring college students to be entrepreneurial and seek opportunities through enterprise creation. The Millikin Chapter of CEO is formed by students from across campus with a passion for entrepreneurship and innovation. The leadership board is elected by the CEO members for a 1-year term. Among the several projects and activities organized and hosted by the students, we highlight the following:
Movie nights: Once or twice a semester, CEO Millikin hosts the movie nights, when movies related to entrepreneurship and innovation are screened followed by pizza and insightful discussions about lessons from the movie for future entrepreneurs.
Guest speakers: Discussion panels, round tables, TED like talks, and other events with external guest speakers and facilitators helps to bring useful advice from outside practitioners
Competitions: CEO Millikin coordinates MU Pitch, a pitching contest where students apply for seed funding to kick off their social or business projects, annually in the Spring semester.
CEO Annual Conference: Every year, in the Fall semester, CEO Millikin board members attend the CEO Annual Conference. In addition to attending several sessions and learning from inspirational keynote speakers, selected Millikin students participate in the Global Pitch Competition for a $15,000 award.
By joining CEO at Millikin students will have access to limitless opportunities to improve their entrepreneurial skills, get insightful learning for their businesses and increase the reach and quality of their network. If you are interested in joining, please contact Dr. Marcos Hashimoto at mhashimoto@millikin.edu.
Creative Community Center
Have you ever heard that the best ideas are conceived with a cup of coffee and drawn on the back of a napkin? This occurs because informal and relaxed environments spark creativity. Great ideas don't come with a planned schedule. They happen spontaneously when people are free chatting without commitment and loose from goals strings.
The Creative Community Center (CCC) in ADM-Scovill Hall 107 is designed to serve this purpose. The space has a TV, computer, printer, popcorn machine, mini-refrigerator, private desk, a collaboration table, and plenty of whiteboard space to visually see your ideas. The Creative Community Center is available during business hours, free of charge, to all Millikin students.
The Creative Community Center is a space for those looking to work alongside others that are embracing their creative spirits! Bring your team to brainstorm ideas, come with your partners to do research, draw conceptual maps for your ideas, and invite people from outside to work on deals and make alliances. Use this space to do business, conceive creative solutions, and work on making your dreams come true!
Seed Funding
Seed funding, also known as seed money or seed capital, is a relatively small amount of money that is used to start a business, fund research, or develop a product. The Center for Entrepreneurship provides all interested Millikin students with seed funding for their projects or small businesses that they are passionate about!
Come to the Center for Entrepreneurship to discuss your idea and apply for seed funding. We assist with things such as competitions, conferences, professional development opportunities, starting a business, and much more. This program is made to help Millikin students of any major that possess an entrepreneurial spirit!
Millikin Makers Market
The Millikin Makers Market is an event hosted by the Center for Entrepreneurship in collaboration with Women in Business, a student organization. The market features makers, crafters, and artists from the Millikin community and local middle and high schools in Macon County, IL. Vendors offer a wide range of goods and services including clothing, personalized gifts, soaps, candles, jewelry, artwork, photography, and more.
The Millikin Makers Market gives students a platform to showcase and sell their work and network with other entrepreneurial students. This first positive experience in business provides the market validation through sales and revenues that helps to build their confidence to move forward with their businesses. The entrepreneurship spirit at Millikin runs deep. Many students, no matter their discipline, engage in entrepreneurship by running their own businesses or side hustle.
The first Millikin Makers Market was held on November 6th, 2021. The market had over 40 vendors and saw more than 400 shoppers. The Millikin Makers Market is an annual event.