Arts Tech Expo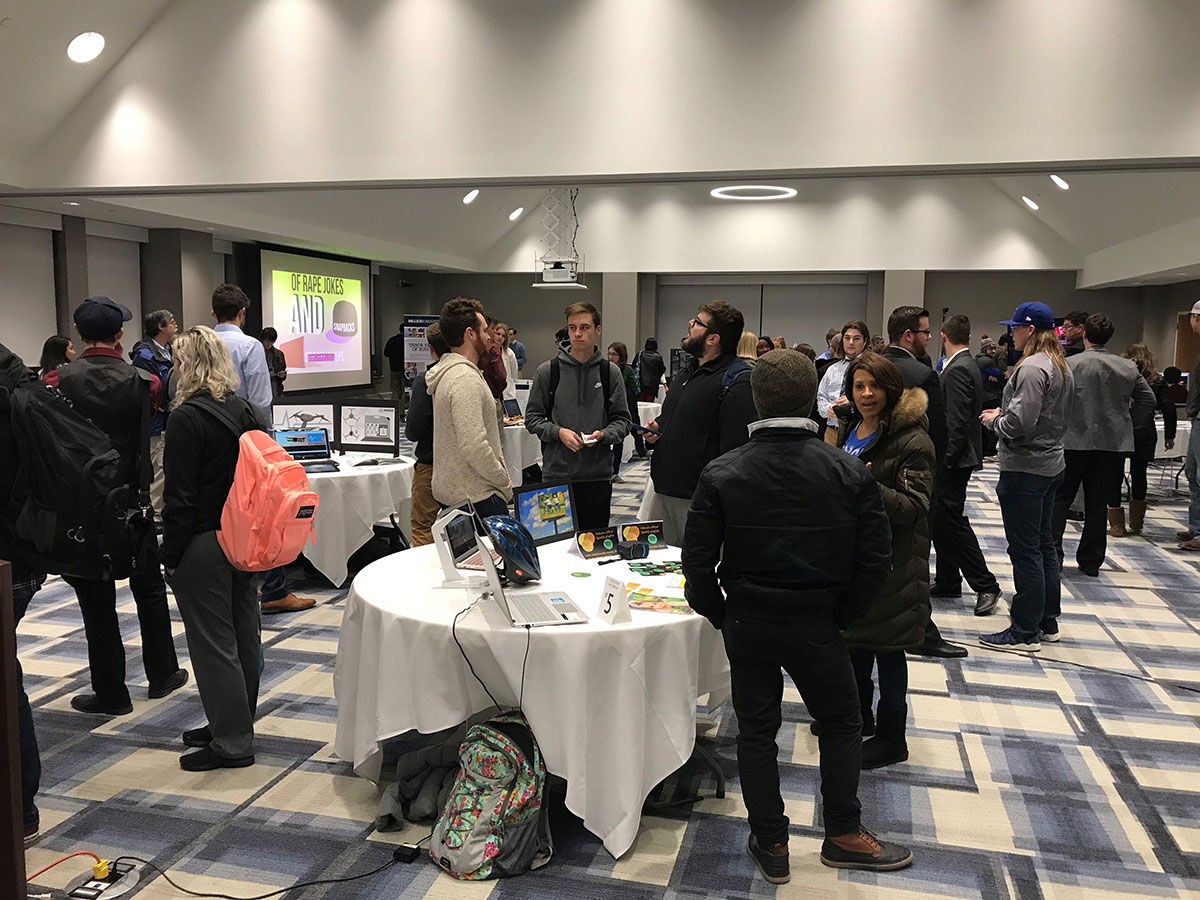 On December 7, 2017, the Arts Technology Department finished the semester by celebrating student artwork and ventures that integrate business, technology, and creativity. The event was held in the new University Commons' Ballrooms, and it was well attended by the Millikin community, parents, and local professionals. Based on votes received from those in attendance, students received accolades for work of exceptional quality. The most coveted awards were the People's Choice Award, won by Alec Reyes (below),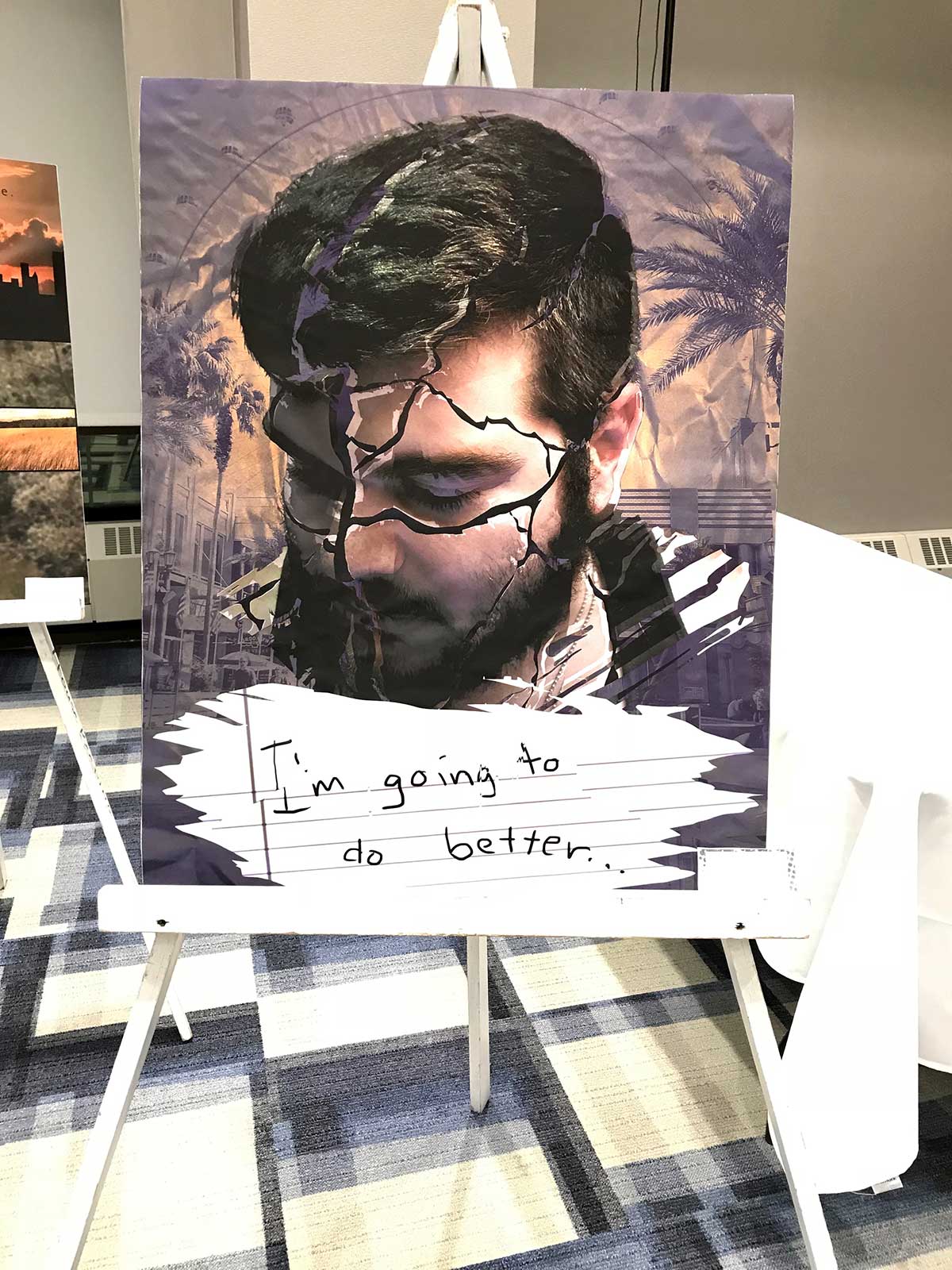 and the Judges' Choice Award, won by Francisco Gama (below).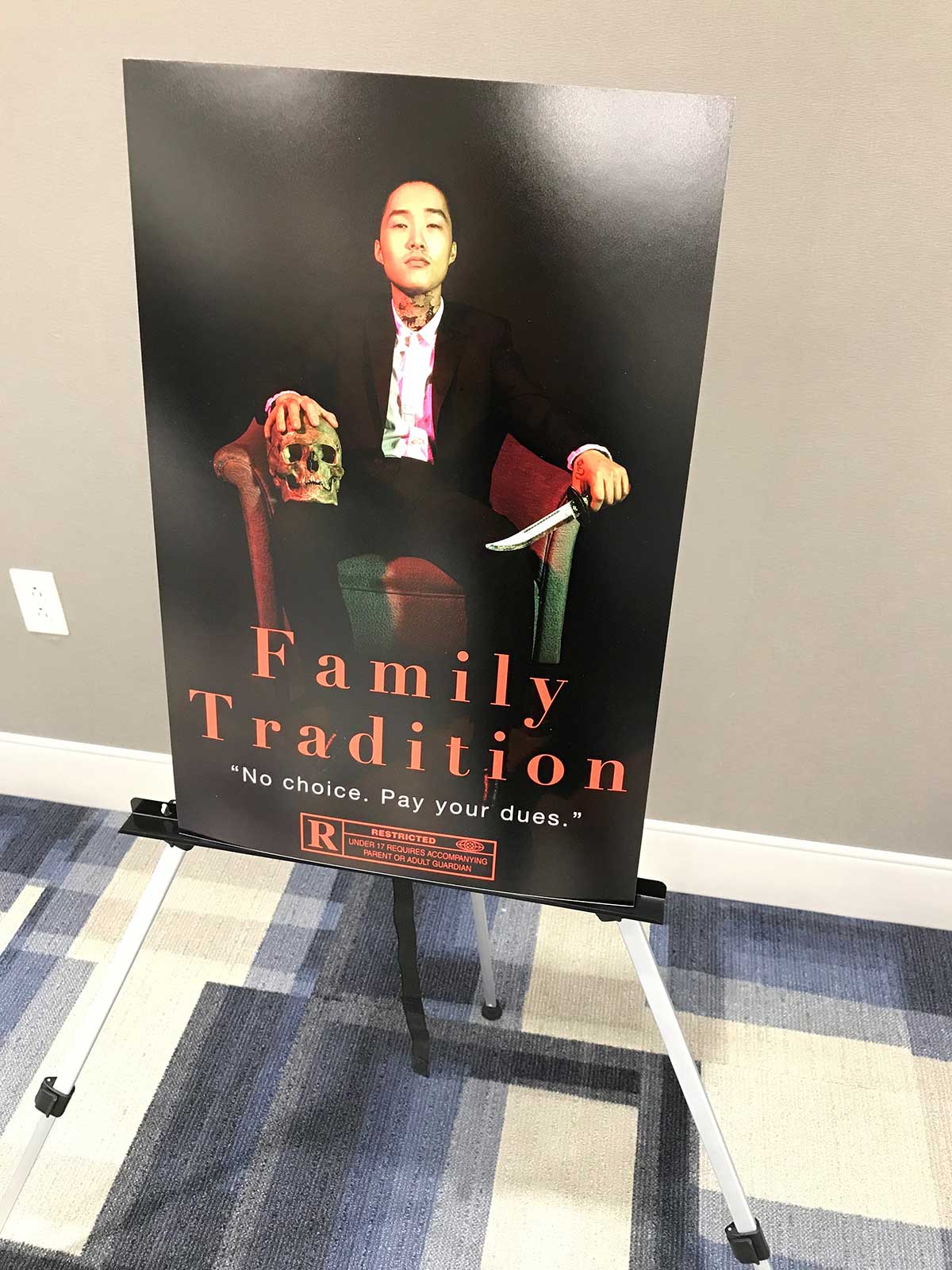 Reyes' work, along with that of several other classmates from Jessa Wilcoxen's Computer Art and Design class, was displayed at Northern Illinois University in October. Both students took original photos and incorporated advanced digital montage techniques taught by Arts Technology educators to create their artwork. They recently entered these pieces in the American Advertising Federation Award (ADDY®) competition, which will be judged in February.