Everything you need to know about the School of Theatre & Dance in 2019-20
This fall, Broadwayworld.com is highlighting some of the most prestigious theatre programs in the country for the 2019-20 academic year; among those programs is Millikin University's School of Theatre & Dance. As part of the feature, Millikin theatre faculty offered insight into what to expect from the program, from audition advice to real world experiences and more.
The School of Theatre & Dance at Millikin University offers conservatory style training rooted in a liberal arts education. Their approach to education offers a comprehensive integration of theory and practice with the added component of collaboration with third-party stakeholders. Through these collaborations, students gain valuable insight into their chosen field which helps prepare them for professional success.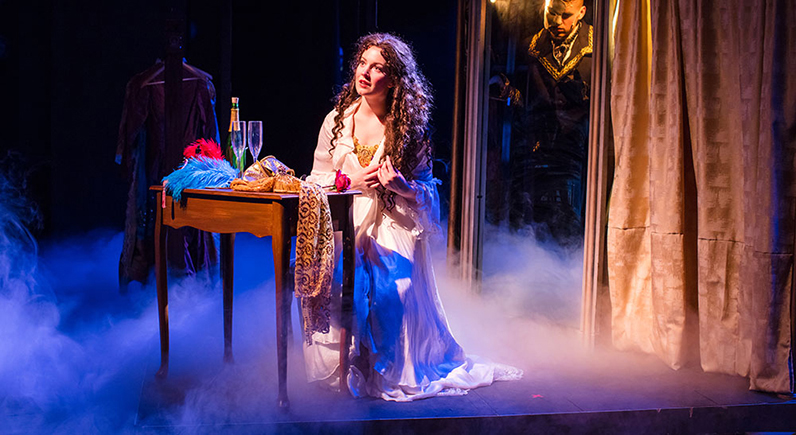 In terms of the audition process at Millikin, faculty say, "Students must first apply to and be admitted by the Millikin University Office of Admission using either the Common App, or Millikin's non-fee online application. Once admitted, students then submit pre-screen materials and are invited to audition based on the results of their pre-screen. Millikin holds auditions on campus and in Chicago, and participates in the Common Pre-Screen."
The faculty added, "We are interested in a wide variety of performers, each of whom have something unique to bring to their work. Don't try to guess what we are looking for because we often don't know until we see it. Be your most authentic self in the work you present to us."
The School of Theatre & Dance offers degree programs in five areas: Musical Theatre, Acting, Stage Management, Design and Production, and a Bachelor of Arts in Performance Studies. There is an equal split between theatre artists working on stage and off.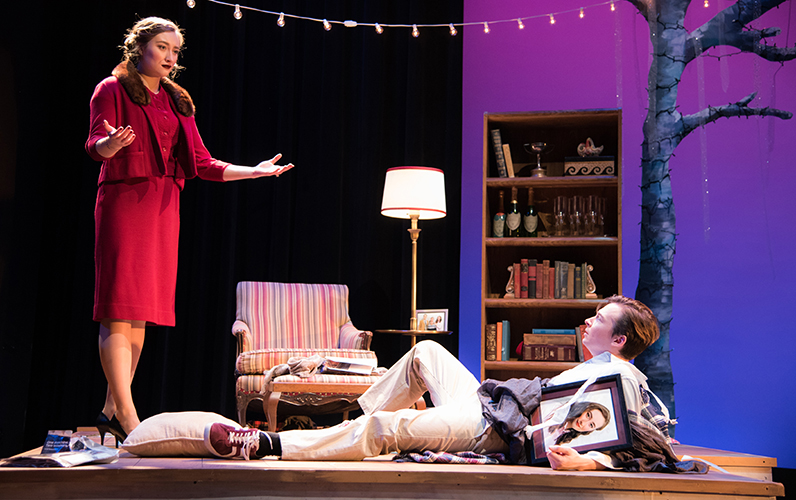 "Entrepreneurial thinking is a valued component of the educational process at Millikin and is incorporated into nearly every major on campus," Millikin faculty noted. "Students learn about entrepreneurship and engage in professional development projects designed to help them transition from their academic training to the professional marketplace. Performance majors also engage in a professional development experience designed to facilitate introductions with key players in the New York and Chicago markets which lead to the building of professional relationships and real world outcomes."
In the fall of 2020, Millikin University will open its new $29 million Center for Theatre & Dance. The new Center will feature two dance studios, four acting studios, a costume shop and support spaces, a light and sound lab, design classrooms, practice rooms, collaboration spaces, faculty offices and conference rooms, and a 250-seat convertible courtyard-style theatre. Currently under construction, this beautiful new facility is on schedule for completion.