Professor of Horn Stephen Burian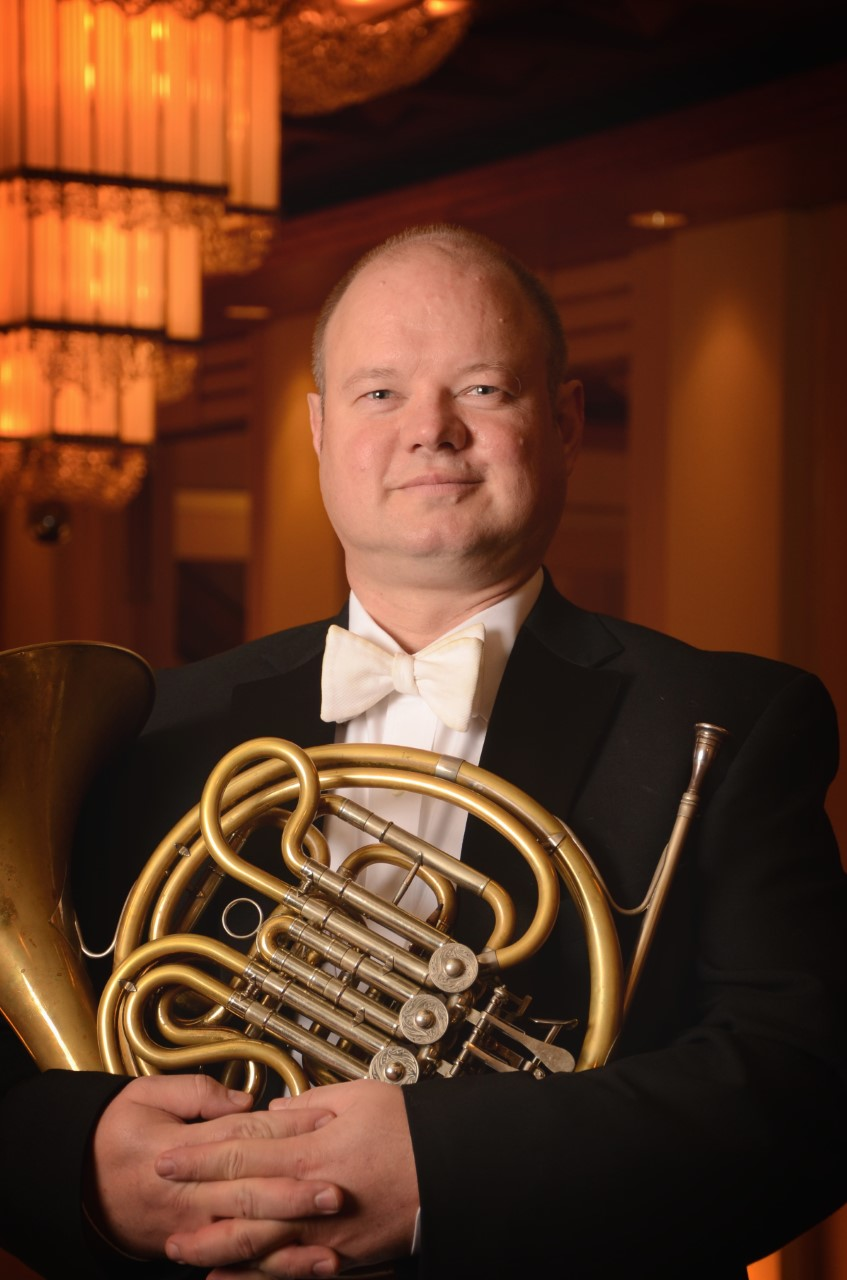 Stephen Burian is the Adjunct Professor of Horn at Millikin University. Professor Burian holds a BME from Central Michigan University and MM from Michigan State University.
Prof. Burian joined the Millikin faculty in the fall of 2019 to teach applied horn and to perform with the Millikin-Decatur Symphony Orchestra. He holds a bachelor of music education degree from Central Michigan University and a master of music in conducting from Michigan State. He has also completed additional coursework at the University of Illinois at Urbana-Champaign where he serves as Assistant Director of Public Engagement.
Prior to coming to Illinois, Mr. Burian was a music teacher in Michigan. He taught AP Music Theory and music history at a public AP magnet school (CASA) in suburban Detroit, and was an adjunct professor at Rochester College (MI).
As a conductor, he was the founding conductor of the Orchard Creek Community Orchestra in West Bloomfield, MI and was Conductor and Music Director of the Dodworth Saxhorn Band, America's Premiere 19th Century Brass Band.
His horn teachers include Jack Saunders, Janine Gaboury, Denise Tryon, Thomas Jöstlein and Bernhard Scully. Steve continues to perform actively as a hornist in the Quad City Symphony, the Heartland Festival Orchestra and the Champaign-Urbana Symphony Orchestra.