Commitment to class, class issues and much more
The Long-Vanderburg (LV) Scholars Program is one of Millikin University's distinguished academic programs. While similar programs on campus recognize achievements in science or talents in the performing arts, the LV Scholars Program honors high-achieving students who come to Millikin with a demonstrated dedication to diversity, leadership and community service.
Named in honor of the first two Black graduates of Millikin University, Fred Long, Class of 1918 and Marian Vanderburg, Class of 1934, the program offers an annual scholarship of $5,000, study abroad grant opportunities, specialized courses addressing equity and justice and residence in an exclusive Living Learning Community.
Dr. Anne Matthews, associate professor of English, and Dr. Ngozi Onuora, associate professor of education, serve as co-directors for the LV Scholars Program. With each new class of Long-Vanderburg Scholars, the professors are continually amazed by the ideas and potential the students bring to the program. "It would be hard to believe they were first-year students if people hadn't told me," said Dr. Matthews.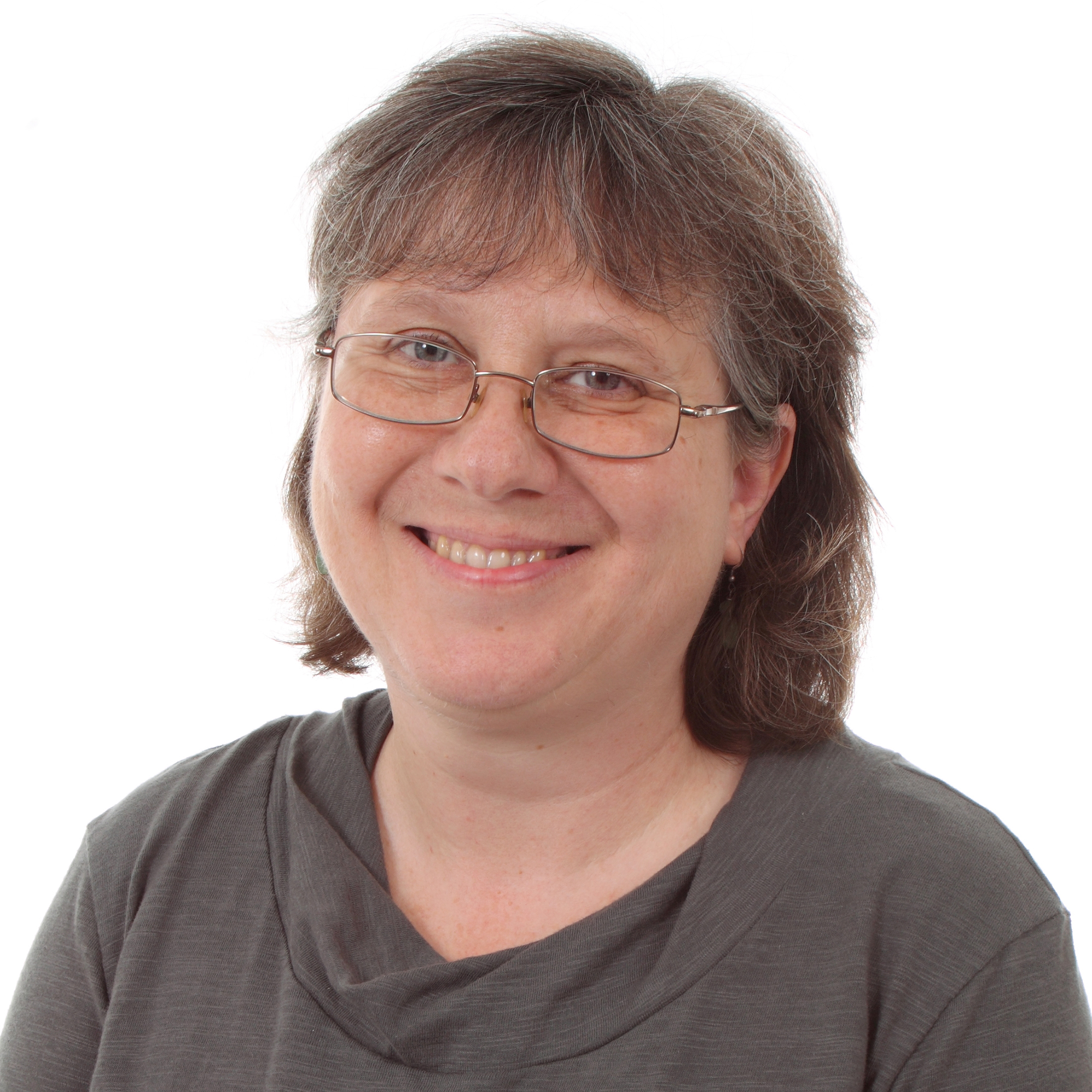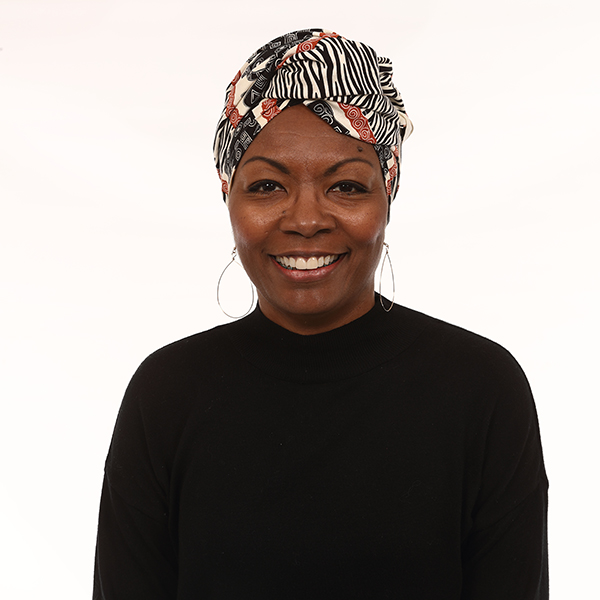 Dr. Anne Matthews (left) and Dr. Ngozi Onuora (right)
Students involved in the program take advantage of numerous opportunities to address issues of social justice, diversity and more that occur in their communities. Jarius Ingram, Class of 2023, a biology major on the pre-physician associate track, said that his involvement and experiences as an LV Scholar greatly impacted his worldview and how he interacts with others. "The Long-Vanderburg Scholars Program really formed me into a more compassionate individual. If I hadn't come to Millikin, I wouldn't have been exposed to all of these different ways of life."
Each year at Millikin's Celebration of Scholarship, the first-year LV Scholars present about the culmination of their individual research projects. This year, research topics varied greatly with topics in medicine, environmental studies, fine arts, political issues and more presented by six first-year LV Scholars.
Long-Vanderburg Scholars
Amelia Ayotta, a biology/pre-medicine major and Spanish minor, presented her research, entitled, "It's NOT 'All in Our Heads:' Breaking the Stigma of Mental Illness through Brain Scans and Conversations." Ayotta's hypothesis stated, "If we find solutions to show people the physicality of mental illness, we will be able to make it easier for them to talk about and make the diagnosis process easier, as well as the treatment."
Itzel Garcia, a first-year LV Scholar with a double major in digital media marketing and Spanish, also presented during the Celebration of Scholarship event. She explained that her topic, "The Importance of DACA (Deferred Action for Childhood Arrivals)" was deeply personal to her life. Garcia discussed DACA's history through presidential administrations, as well as its importance and the benefits it brings to its recipients and the U.S. as a whole. "DACA offers undocumented people an opportunity at the American Dream," she said.
Additional research by first-year LV Scholars:
Ruby GoodmanLee, environmental studies major: "Giving the Nod to Cod: Consumer Solutions to End Overfishing"
Luis Guerrero, instrumental music education major: "Instrumental Music Education: Eurocentrism in Music"
Joshua Klaber Higgins, musical theatre major: "Why the 'Gay Agenda' Terrified Straight Men"
Abigail Mendoza, theatre design and production major: "Ableism in Higher Education"