From pumpkin patches to zip lining, check out these family-friendly options
When it comes to enjoying Illinois during the fall season, you have a multitude of family-friendly options. From famous pumpkin patches, wine trails, zip lining and more, discover which fall activity is best for you with our article below. Enjoy!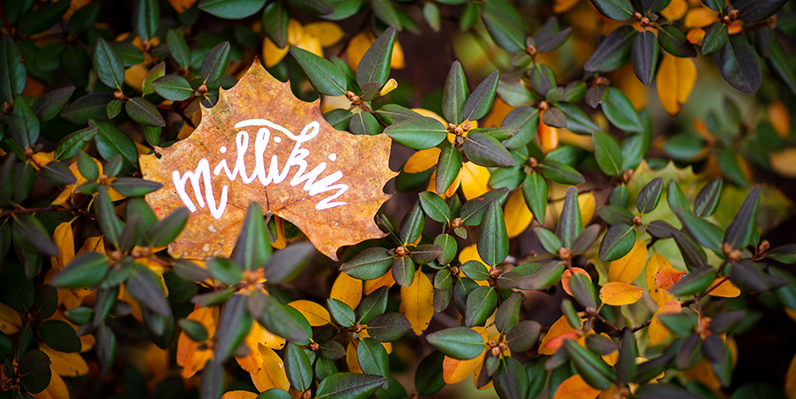 1. Arthur's the Great Pumpkin Patch
More than likely you have heard the buzz about the Great Pumpkin Patch, located just 40 minutes from campus. The famous patch gathers October lovers from all over the country to stop by, enjoy pumpkin treats, corn mazes, live music and hundreds of pumpkins. Don't believe me? Just ask Martha Stewart and the White House - they both love the Great Pumpkin Patch and choose to use their pumpkins over all other pumpkin patches.
2. Curtis Apple Orchard
Apple picking, apple cider donuts and fall fun- what more could you ask for? Curtis Apple Orchard in Champaign, Ill., is famously known for their delicious apples and gorgeous atmosphere. Located less than an hour away from campus, this fall favorite is perfect for a Sunday afternoon!
3. Allerton Park
Calling all estate lovers! Allerton Park located in Monticello, Ill, is the perfect place to picnic, stroll through gardens or enjoy a good book. A location for many weddings, the estate of Robert Allerton is sure to take your breath away.
4. Black Bart's Pumpkin Patch
Just a hop, skip and a jump away from campus is this adorable, small, family-owned pumpkin patch. Perfect for quick trips, this patch will be sure to steal your heart. Enjoy a variety of pumpkins, a corn maze and a small little shop full of fall goodies. When you're in a time crunch and need a pumpkin, Black Bart's is the way to go!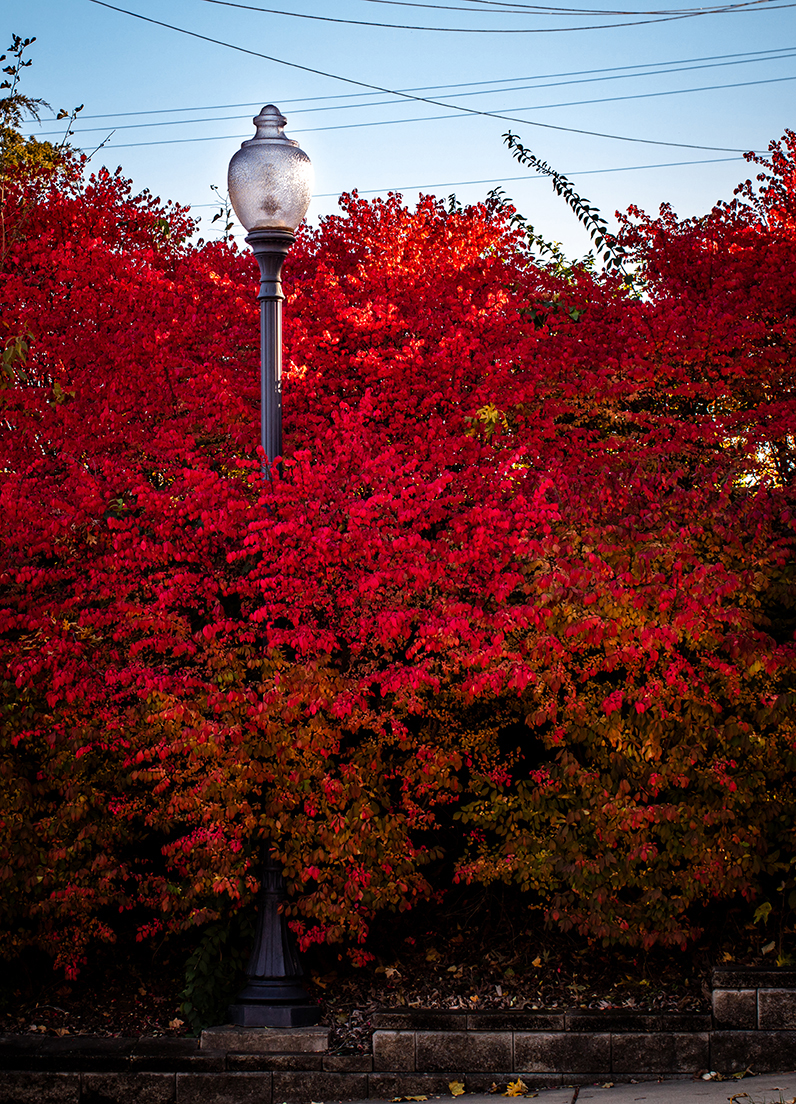 5. Starved Rock State Park
Stunning views and an even better calorie burner! Hike the gorgeous trails at Starved Rock State Park and you will be sure to fall in love even more with the scenic views of Illinois. This is a bit further away from campus, so we recommend setting aside an entire day to enjoy Starved Rock. Bonus! Their lodge has fantastic food to fuel you up after a long day's hike.
6. Shawnee Hills Wine Trail
Calling all wine lovers (must be 21!!). Enjoy the scenic views of the Shawnee National Forest with the perfect companion, wine! Enjoy a variety of wineries and breathtaking views along the trail.
7. Chautauqua National Wildlife Refuge
Located in Havana, Ill., is one of the most surreal experiences you can have in central Illinois. The Chautauqua National Wildlife Refuge provides visitors with an up close interaction with wildlife. This experience is unlike any other! Enjoy hunting, fishing and a multitude of trails all within two hours of campus.
8. Great River Road
Enjoy a road trip in Illinois that will leave you wondering how you have never experienced it before. The Great River Road is famously known for providing exquisite scenery for the perfect drive. Enjoy the gorgeous colors of fall and stop at any point to get out of your car and enjoy the moment. We promise, you won't regret it.
9. Grafton Zip line Adventures in Shawnee National Forest
Adventure, anyone? For those who do not enjoy wine (or are not of age) but still want to enjoy the beauty of Shawnee National Forest, can enjoy a thrilling good time by trying out their zip line adventure. Grab a group of your friends and you will even get a group discount!
10. Rock Springs
Located closest to campus, Rock Springs is the perfect place to de-stress after a tough day and explore the beautiful park. Enjoy a relaxing walk, bike ride or run in the quiet and stunning conservation area. Out of all the scenic places in Decatur (Ill.), Rock Springs takes the cake.