Millikin visit coordinator offers insight into college tours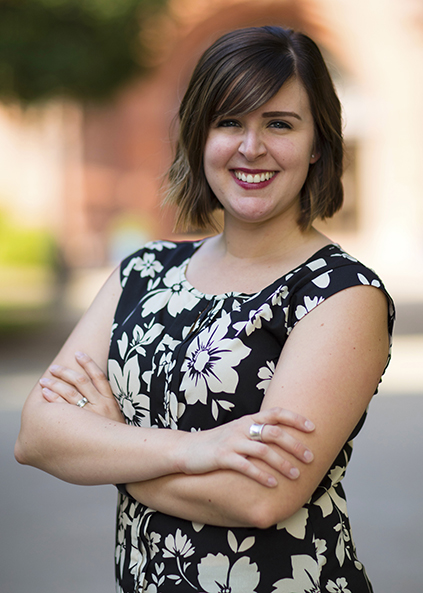 Taking a college campus tour can make all the difference in helping make the right decision when it comes to selecting a school.
We caught up with Shelby Baum, visit and communications coordinator in the Office of Admission at Millikin University, to get some advice on how to get the most out of your college tour.
Before going on a college visit, it's important for you to think about what type of visit you want to have and what you hope to get out of your time on campus. Are you just looking for general information, or do you want specific details about a particular program? Do you want to see the whole campus, or just specific facilities within the major you're considering?
There are different levels of campus visits/tours, from large-scale visit day programs to smaller, more intimate visits. I've found that a lot of students prefer the larger, more universal visits when they're just beginning their visit process because it's a great way to get a lot of general information about all areas of the institution. You can really get a feel for the university as a whole.
When you're ready to return to campus for a closer look, an individual visit will allow you to really focus in on your specific areas of interest. You might have lunch with a student, meet with a professor, sit in on a class; wherever you're at in your college-visiting process should inform the type of visit you hope to experience.
Most importantly, students need to ask questions. This is one of the biggest decisions you'll ever make; no question is silly! Make a list of the Top 10 things you want to know about each school you visit and don't leave before you get each question answered.
Millikin Campus Visit
Millikin University hosts individual campus visits all summer and offers tours at 10 a.m., 11 a.m. and 1 p.m. Monday through Friday. Millikin is also offering two large-scale campus visit days on Friday, July 20 and Friday, August 10. Students can sign-up for a campus visit below.