Celebrating 50 years, Earth Day 2020 looks at Climate Change
April 22, 2020, marks the 50th year of celebrating Earth Day, an annual event celebrated around the world to demonstrate support for environmental protection. On April 22, 1970, 20 million Americans took to the streets, college campuses and hundreds of cities to protest environmental ignorance and demand a new way forward for our planet. The first Earth Day is credited with launching the modern environmental movement and is now recognized as the planet's largest civic event.
This year is quite different due to the COVID-19 pandemic, as normalcy has shifted, and we are isolating at home. While this is discouraging, there are still a plethora of ways that you can celebrate Earth Day while staying at home. The 50th anniversary of Earth Day will be filled with global conversations on a digital scale looking at the central theme of climate change – but the goal will still be the same – to make a difference. Do you have any suggestions? Let us know!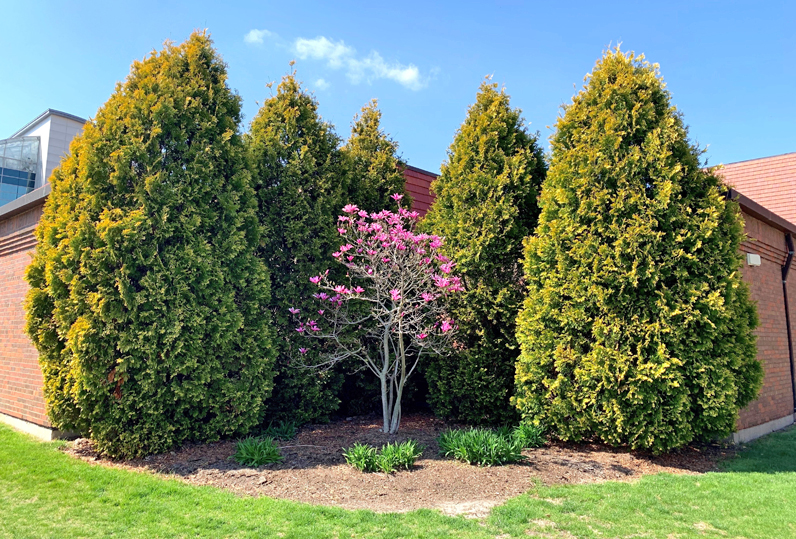 1. Educate Yourself
There are a multitude of resources out there that can help educate you on the importance of Earth Day. Whether you prefer documentaries, books or podcasts, we know that there will be something out there for you. Here are a few recommendations:
How to Give Up Plastic: A Guide to Changing the World, One Plastic Bottle at a Time – Will McCallum
Planet Earth – Available on Netflix
BBC Earth Podcast
Botanicum – Kathy Willis and Katie Scott
Chasing Coral – Available on Netflix
2. Reduce, Re-Use, Recycle
One of the most popular sayings of all time holds true even during the COVID-19 pandemic. While maintaining sanitary and necessary practices during the pandemic, do your research to discover how you can live out this mantra even while at home.
3. Adapt to a new practice
Now is the perfect time to adapt to a new healthy way of life. Little by little, positive changes can be made by starting one new practice. Here are a few ideas of simple changes that can be made, starting today.
Eliminate the use of plastic bottles.
Purchase a water filter to help eliminate the temptation of plastic bottles.
If you do not have recycling at your home, research how you can obtain this, or where you can take your recyclables.
Research the brands you purchase and their environmental statements.
NEVER LITTER! Enough said.
Happy Earth Day and Earth Week!