Greek Life at Millikin University
Finding your home
Millikin University is a place for students to grow as individuals as they learn more about themselves and the world around them. Some students come to play sports, some come for music or theatre, others come because they think Millikin can offer something other institutes cannot. While most people come for a specific reason, a lot of people end up finding something they never thought they would at Millikin. They find a home. For many people their home at Millikin comes in the form of Greek Life organizations.
As a freshman coming to Millikin in the fall of 2014, I knew I was going to play tennis and likely get a business degree. I assumed I would figure the rest out as I went. However, during my first semester at Millikin something was missing. I did not have a place I could call home even with the tight knit tennis team. Eventually, I got to know a multiple people involved in Greek Life and one of those individuals happened to be on the tennis team and a member of Alpha Tau Omega. Fast forward to the spring semester and I ended up taking the plunge and pledging Alpha Tau Omega.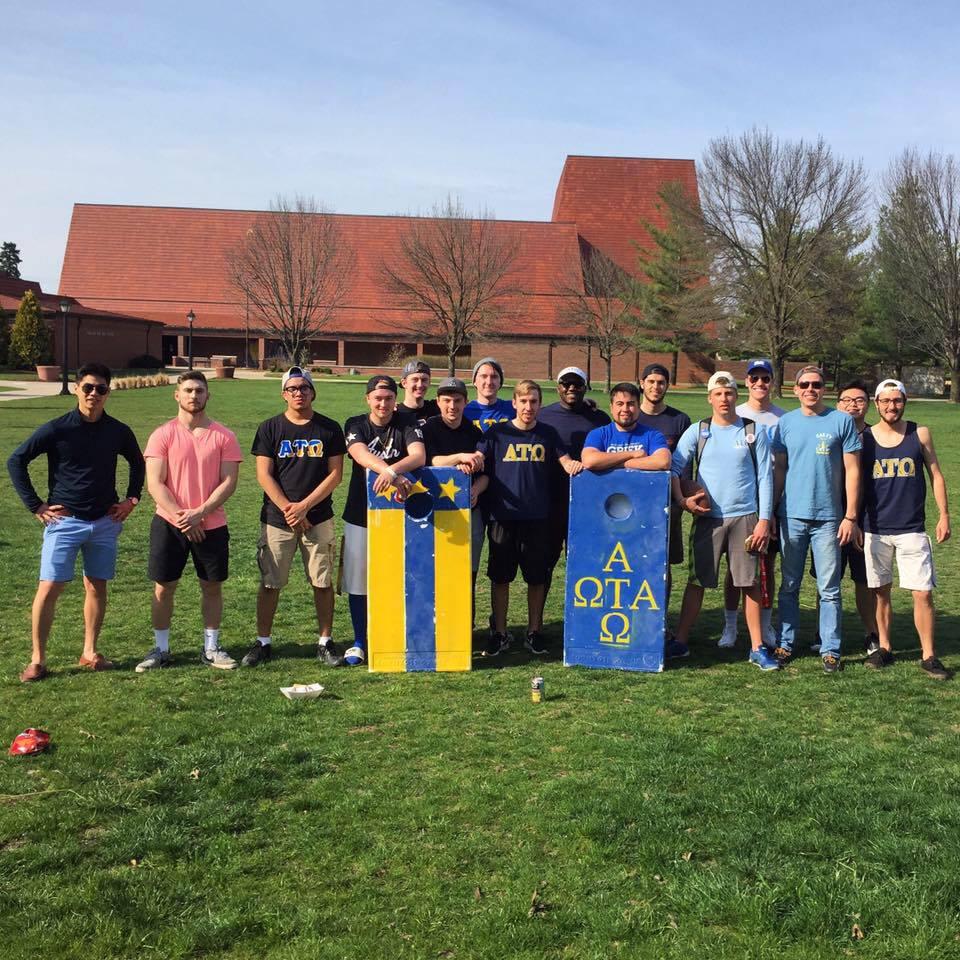 Little did I know the impact being a fraternity man would have on me. I knew going Greek would bring lifelong friendships, but I was unaware of the other great opportunities it could offer. Being on ATO's executive committee I was able to build skills outside of the classroom. This ranged from communicating with alumni about events like Homecoming and Founder's Day, to building a website for the fraternity. ATO also helped me develop my public speaking and interview skills especially during recruitment season. Being able to have a short conversation and get across what is so great about Greek Life helped me build confidence in my speaking abilities. Even after all of those great experiences, I earned the distinct pleasure of leading my brothers as the president of the fraternity. During this time I learned more about myself and about being a leader than I ever thought I would learn during my undergraduate college experience. Joining ATO is one of the best decisions, if not the best decision I have ever made in my life.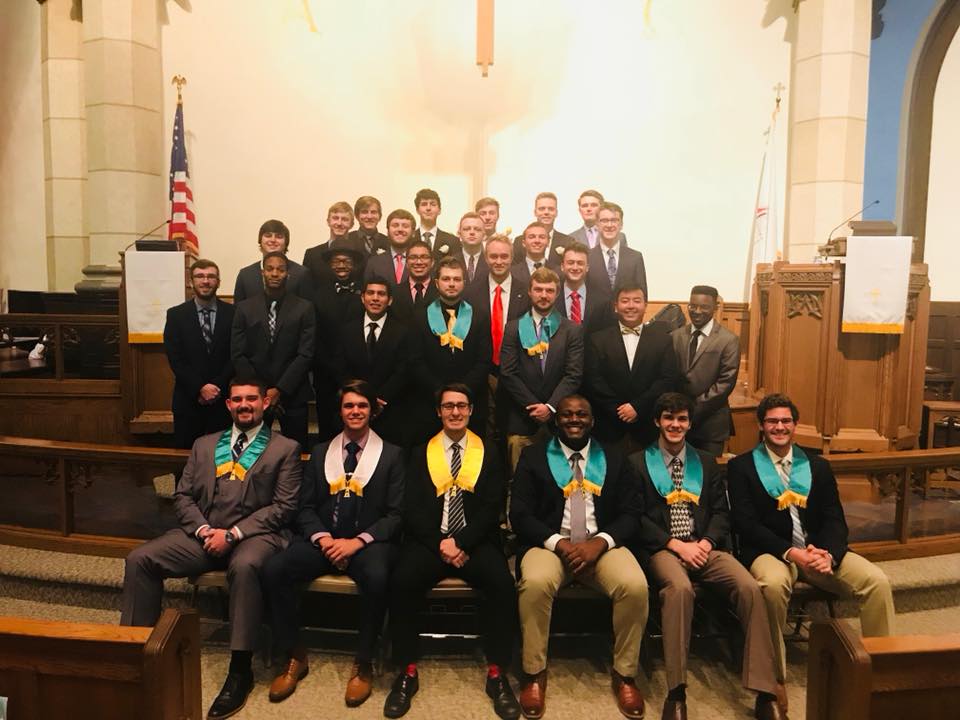 My time in ATO helped pave the way for what I want to do post-graduation. While I am still in school getting my MBA, I eventually want to be in a manager/team lead position. I found my passion for leadership and management thanks to my time as president. Not only has it helped me discover what I want to do after graduation, but it gave me a network to find those same opportunities. I have brothers from Australia to Denmark, from Philadelphia to Seattle. I have fraternity brothers on the other side of the world and I am eternally grateful to have that global network. From lifelong friendship, to shaping what I want to pursue after graduation, to a network around the world, ATO has been the most influential piece of my college experience.
I may be biased considering I was always very involved with Greek Life during my undergrad, but all members of Greek organizations will have a similar story to mine.. I would encourage all incoming students to seriously consider finding their forever homes at Millikin. Get to know members and get to know what the chapters are all about. I am a testament to the amazing benefits of being a Greek individual. Not just thanks to my amazing experience on Millikin's campus, but also thanks to all of the growth that will enable me to be successful in the real world. That same opportunity is there for everyone at Millikin, you just have to find it.