Millikin University hosts Fall Job and Internship Fair
Millikin University's Center for Academic and Professional Performance (CAPP) recently held its annual Fall Job and Internship Fair on Sept. 18. During the fair, students collected information from several companies and talked to a few of the employers to get the inside scoop on what they are looking for in an intern. No surprise, many of the responses were quite similar with one another. Here are a few of the top qualities that employers are looking for in an intern: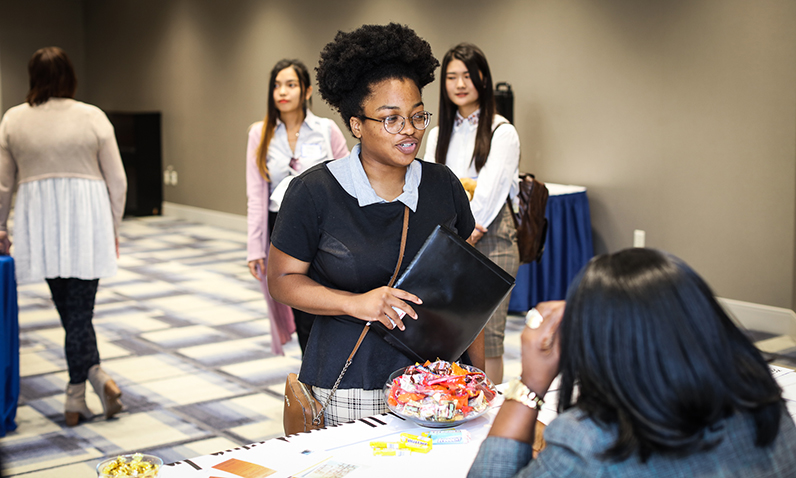 1. Competitive drive to work hard and perform on the job

2. Positive attitude and enthusiasm about the chance to grow

3. Willingness to keep an open mind to learn new things

4. Outgoing and able to connect with others to add to the culture of the business
Gaining experience through internships is essential before entering the job market. But that's not the only reason why you should land an internship before graduating.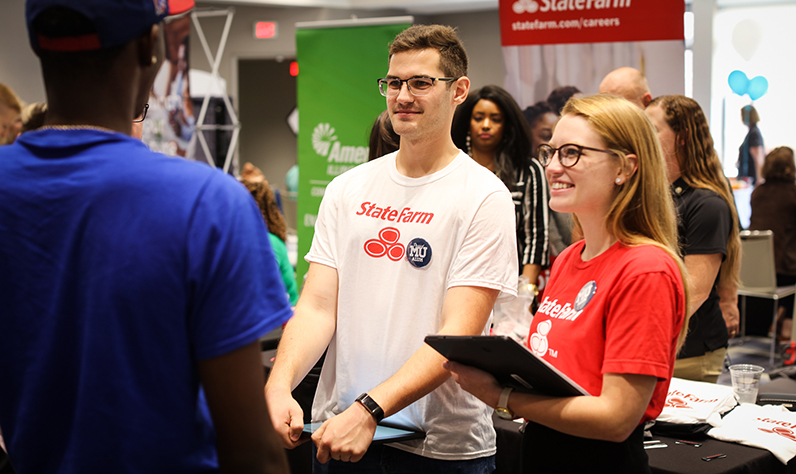 Starla Street, a success coach for CAPP, explained that students not only earn experience through internships but that "students gain clarity on whether or not they like a certain field. They also get exposure to different kinds of jobs they might not even know were out there."
Internships can be the perfect steppingstone to see where you want to take your future career. Put yourself out there, start networking to make new connections and land that internship!