Reasons graduate school is the right move
What is the next step for you after college? For many, going into the workforce is the immediate answer, but what if you're not quite ready to enter the "real world" yet? Here are a few reasons why going to graduate school right after college could be the right move: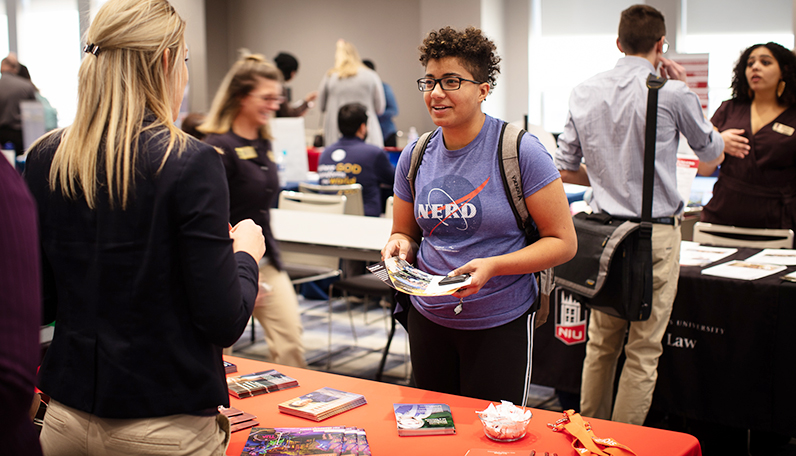 1. Staying in the school mindset
After being in school for much of your life, you might want to take a couple more years to further your education. If you're considering getting your master's or doctorate in the future, getting on track now could be more beneficial rather than waiting to do so later on in life.
2. Financial reasons
Yes, more schooling does sound expensive, but paying for another degree might not be as expensive as you think. Many graduate programs offer scholarships, student fellowships, tuition waivers and graduate assistantships. Pursuing an additional degree might be worth it considering that people with graduate degrees earn an average of $12,000 more per year.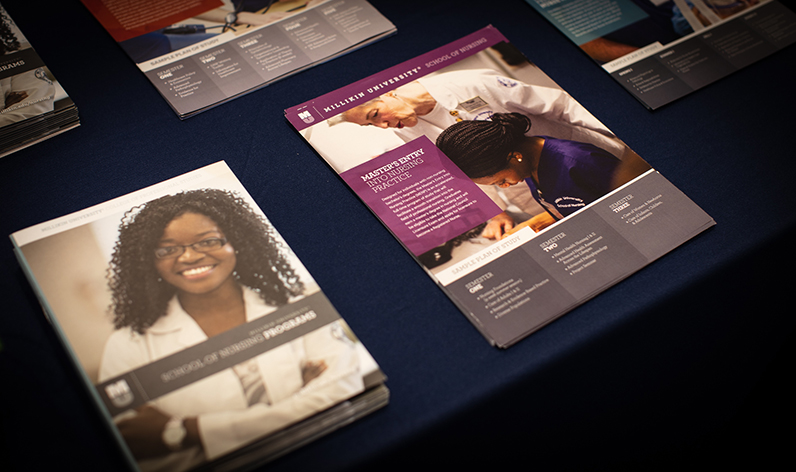 3. More time to network and build your resume
While in graduate school, you'll be able to enhance your skill set, perform more research and make more connections. All of this can help you stand out and get your foot in the door when comes time to apply for positions. You can also gain further experience while still pursuing another degree.
4. Enter a new field of study
Maybe the kinds of jobs that you've been looking into with your current field of study aren't exactly what you pictured for a career. Choosing to study something completely different in graduate school will open up new opportunities that could interest you more.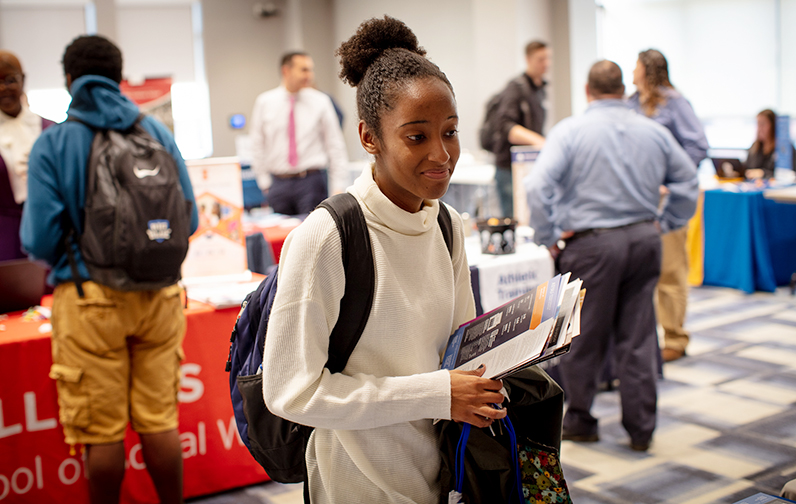 If you're not convinced graduate school is the right choice for you, that's okay. Everyone will take different paths after graduation; it's important to find the path that's right for you!
If graduate school is what you are leaning towards, start applying to programs, reach out to your professors regarding recommendation letters and research more information on entry exams or essays. As Anthony J. D'Angelo once said, "Develop a passion for learning. If you do, you will never cease to grow."