Millikin Professor offers tips to manage mental health during COVID-19 Outbreak
Mary Garrison, professor of social work at Millikin University, has had extensive practice experience in the social work field, with over 20 years of public and private practice in mental health services, policy and advocacy. Her career as both a clinical social worker and professor has allowed her to create wonderful relationships with many people and to support, guide, teach, mentor and provide therapeutic interventions for many.
Professor Garrison engages in research in the areas of poverty, homelessness and mental health. She recently co-authored a book titled: "Your Playbook for Beating Depression: Essential Strategies for Managing and Living with Depression." The book makes readers the captain of their own team, as they learn about depression as a medical issue, gain insights into proven and effective treatments, and get the most out of life while living with depression.
It's common to feel stressed or anxious during the ongoing COVID-19 pandemic, and it may be especially hard for those who already manage feelings of anxiety or emotional distress. Coping with stress will make you, the people you care about and your community stronger.
Below are 10 essential mental health tips to use during the COVID-19 pandemic provided by Professor Garrison.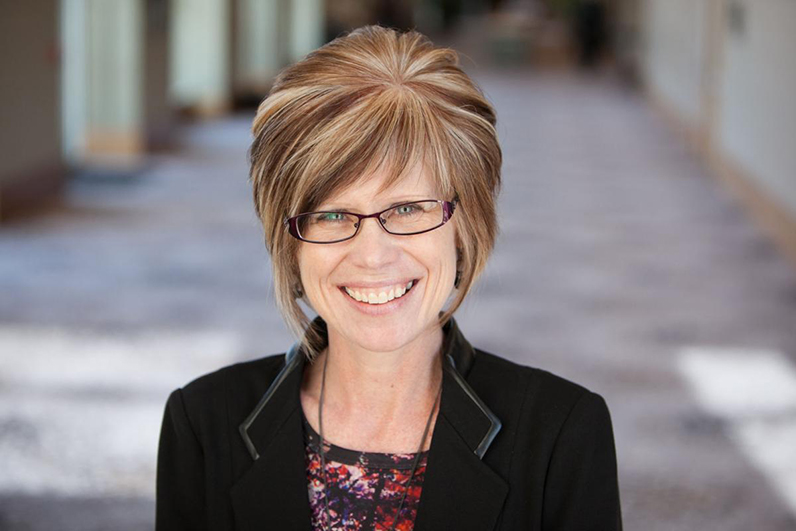 1. Create a Daily Schedule
We are in a "temporary new normal." This will not go on forever but for the time we are in this, it is important to get up each day and have a plan and stick to the plan – even if you don't have specific work/deadlines to meet. Sheltering in place in our homes has forced us to change our entire daily routines and it is essential that we create a daily schedule in order for us stay healthy. This will help us manage the "unknowns" that we are experiencing and allow us to "control what we can."
2. Reach Out and Connect
Please know social isolation/distancing does NOT equal emotional isolation/distancing. It is very common during such times of difficulty and crisis to have increased anxiety, feelings of loneliness, worry and fear. We are in this together and it is essential that we stay connected emotionally – please reach out to friends, family, neighbors, co-workers and support lines for help. Some ways to reach out include contacting:
American Suicide Prevention Lifeline at 1-800-273-8255
Crisis Text Line: text HOME to 741741
211 – this will provide you mental health resources in your home area
NAMI HELPLINE: 1-800-950-NAMI
3. Consume and Share Validated/Accurate Information with Caution/Limits
There is an overwhelming amount of information that is available via TV, radio, newspapers and online sources with 24 hours a day access. It is imperative that you consume accurate information, not rumors, and that your access to that information is managed and limited. It is essential to stay updated about COVID-19, but if we take in too much information and are unclear of its accuracy, this will increase our fear, worry and anxiety. Specifically choose your news source and a time of day you will access it.
4. Exercise and Eat Healthy
Gyms and some parks are closed but there are other ways to get daily exercise. From free online streaming videos, to walking in your neighborhood or evening pulling out old exercise DVDs - there are options! It is important to manage your eating – if you are a stress eater, make sure to have a routine for your eating and don't eat because it is in front of you or if you are bored. If you tend to not eat when you are stressed, set a schedule to make sure you eat. If you have the option to each healthy foods, do so as much as possible.
5. Try to Relax
It may seem odd to think we can relax during a shelter in place order due to a pandemic but we can….think about what is relaxing to you and make time to do that at least a few times a week – it is really recommended daily! Suggestions…reading a book, playing a game, medication, yoga, deep breathing, listening to music and more!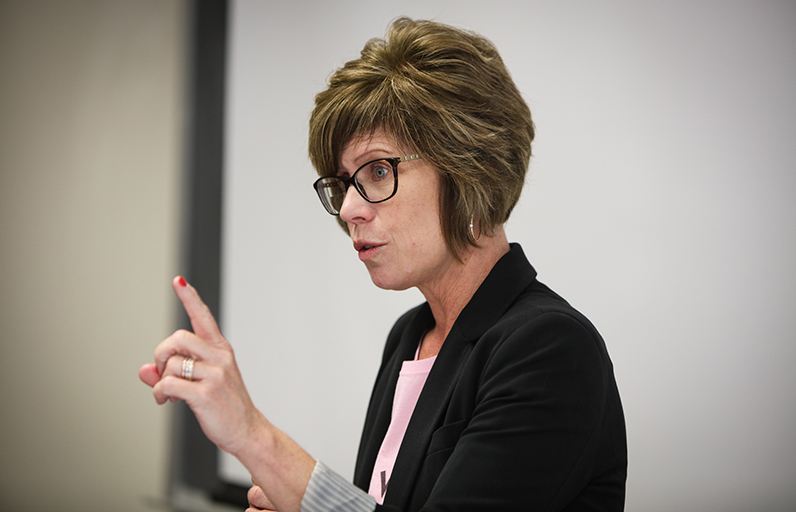 6. Address Your Spiritual Needs
Whether you typically engage in organized religion or address your spiritual needs in other ways, it is so important to get those needs met and connect with your higher power, who or whatever that is for you. Many churches are live streaming services and there are many spiritual resources online or that you may already practice at home – it may not be how you typically get your spiritual needs met, but during this difficult time it is better to utilize the resources that are out there temporarily instead of going without spiritual support.
7. Volunteer as you can
Mutual aid in our community is happening and there are ways to get involved. Volunteering can provide us purpose and a way to give back whether it is on the "front lines" or "from behind the scenes." If you are part of an at-risk group, please do not put yourself at risk and volunteer from home.
8. Complete a Project
For a productive distraction, work on a project that you have wanted to do for a long time. Clean out your closet, organize your pantry or start a new hobby. All of these can help you take your mind off all that is happening, temporarily allowing for a healthy perspective.
9. Get Enough Sleep
Sleep is always important. With our uprooted routines and the unknown we are experiencing, disruption to your sleep will be common. Work to keep your sleep schedule as routine as you can and attempt to get at least seven hours a night. This should be a part of your daily schedule!
10. Grant yourself Grace
We are all trying to do the best we can with our "temporary new normal." Please do not put pressure on yourself to adapt easily by "getting it the first time" or "by being perfect." We just need to do the best we can and give ourselves grace. We will come through this together.