Millikin launches accelerated path for combined Arts Administration and MBA degrees
Millikin University has announced an opportunity for undergraduates to accelerate their careers in arts management through a new accelerated Arts Administration/Master of Business Administration (MBA) 3+1 dual degree program. Millikin will begin enrolling students in the program in the fall 2022 semester.
Through the accelerated Arts Administration + MBA program, students can earn a Bachelor of Arts or a Bachelor of Science degree in Arts Administration and an MBA degree in just four years. Students will spend three years completing the Arts Administration major and will enroll as a graduate student in Millikin University's 13-month Daytime MBA program in their fourth year.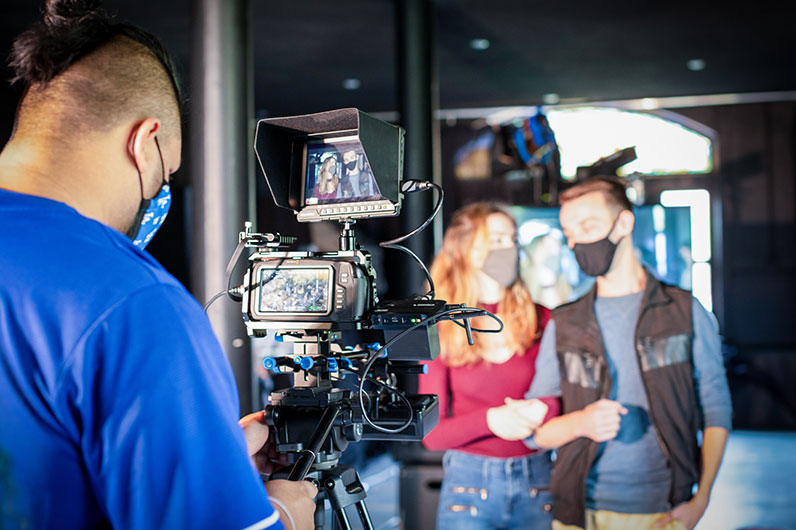 Millikin's Arts Administration major consists of courses and experiences that lay the foundation for students to engage with the arts as makers and managers. The Arts Administration curriculum consists of a core of foundational courses in a range of arts management topics along with courses in marketing, entrepreneurship and other business areas. Students choose a concentration area focusing on performing or art-making skills, which allows them to become practicing artists or technicians in an arts discipline.
Concentration options include:
Art Administration
Arts Technology Administration
Dance Administration
Music Administration
Theatre Administration
"We are proud that Millikin continues to be forwarding thinking in creating programs and paths that best serve our traditional and nontraditional students," said Jessa Wilcoxen, associate professor and chair of the Arts Technology & Administration Department at Millikin. "This accelerated plan will provide future leaders in creative and entertainment businesses with both theory and performance learning opportunities necessary for success."
Through projects, internships and student-run arts businesses, students will develop the skills necessary to manage arts organizations, events and commercial enterprises that nurture creativity and culture in the communities they serve. They will organize, design, promote, fundraise, budget, staff and host a wide variety of art events and products including exhibitions, concerts, theatrical performances and festivals.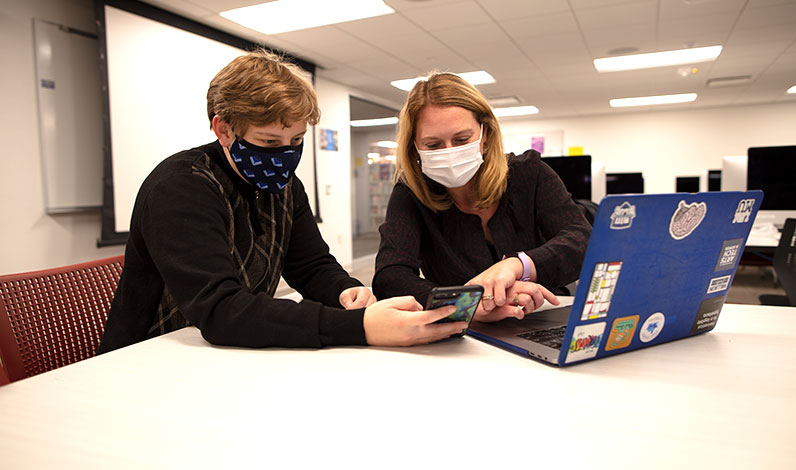 Additionally, with small class sizes, students will have significant one-on-one time with faculty for feedback throughout the creative process.
Sara Theis, coordinator of arts administration at Millikin, added, "The new Arts Administration + MBA program is a great opportunity for students to use leadership skills to bring culture and entertainment to the world around them. Students will be immersed in the art world and business world throughout their education. They will lead, manage and practice in the arts."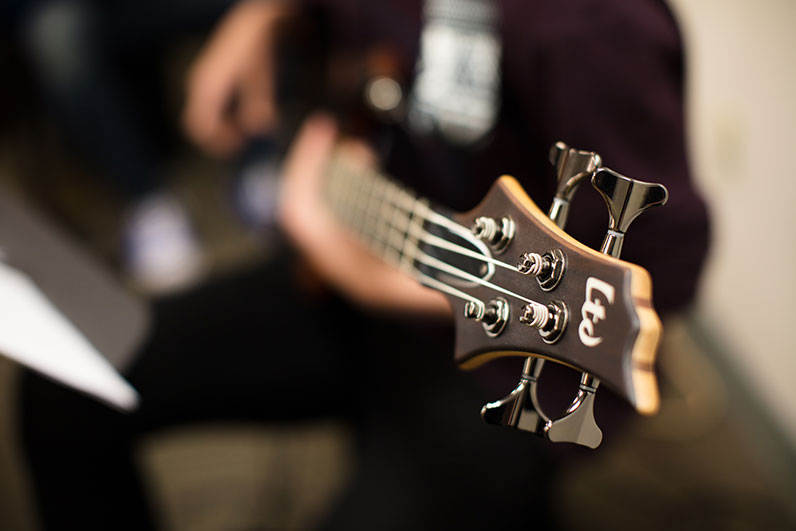 The addition of the MBA allows arts administration students to blend their knowledge in their respective concentration with the functional areas of business.
"The Arts Administration and MBA degree plan is a great combination to earn two degrees in four years. Arts Administration students may have aspirations to manage theatre companies, art galleries, museums, or be in video and audio production," said RJ Podeschi, dean of the Tabor School of Business at Millikin. "Millikin's MBA helps students understand and practice strategic thinking from multiple angles. The MBA program is practice-oriented, and rooted in performance learning, which also includes a week-long international experience."
---
Millikin announces new Business Communication major
Millikin University has added Business Communication to its list of undergraduate program offerings within the Tabor School of Business curriculum. The major will launch in fall 2022.
The Business Communication major will provide students the opportunity to study the nature and role of communication in professional contexts. More specifically, students will learn to craft and deliver the critical messages of a business to their essential stakeholders – employees, customers and investors. Students will have the communication skills and business acumen to identify organizational objectives, understand stakeholders, and convey meaningful insight and information. The major prepares students for a wide range of careers in professional contexts, especially in the fields of communication, marketing and public relations.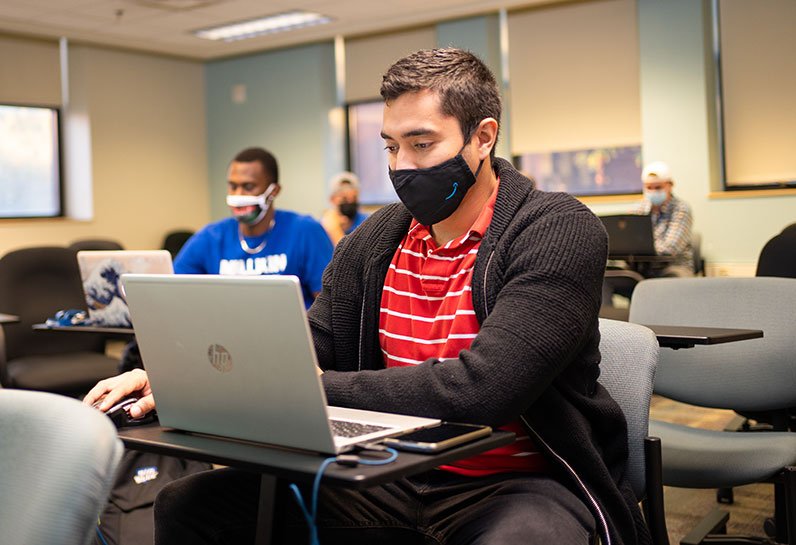 "We are excited to launch this major in Business Communication based on the market demands and the valuable feedback we have received from our alumni in industry," said RJ Podeschi, dean of the Tabor School of Business.
Podeschi added, "Organizations are looking for employees who have more than just a strong background in communication, but also have a solid understanding of the major functional areas of business like marketing, management and accounting. This major brings together the industry experience of Tabor School of Business faculty with the deep knowledge of organizational communication faculty like Dr. Nancy Curtin."
Millikin University's performance learning approach will be at the center of the new major, where students can earn certification in social media, take part in intercultural communication training seminars and engage in various projects for non-profit organizations.
"Research consistently shows that communication skills (oral and written) are in the top four competencies valued by employers, according to the National Association of Colleges and Employers," said Dr. Nancy Curtin, professor of communication and chair of the Communication Department at Millikin. "And regardless of position or organization (for-profit or not-for-profit), business knowledge is important. This new major delivers an opportunity to develop knowledge and skills in those two essential areas, business and communication."