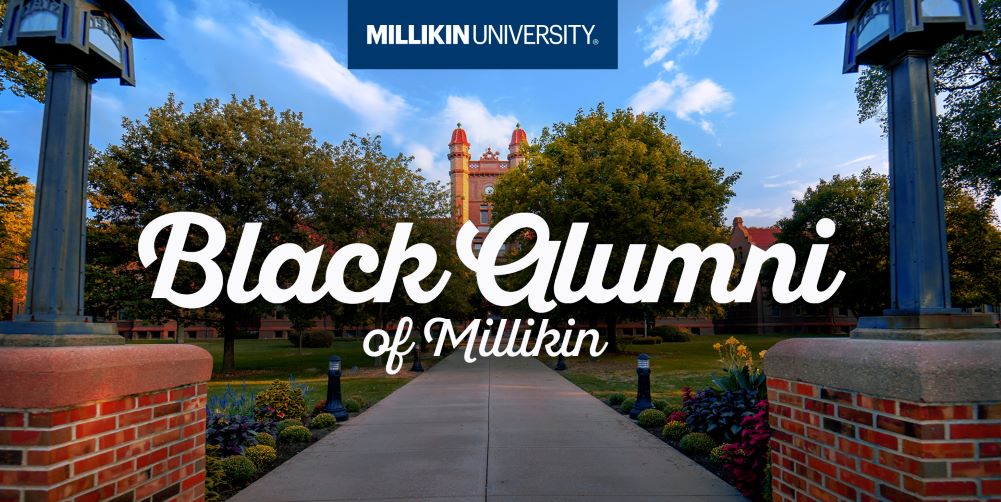 The Black Alumni of Millikin are a group of passionate alumni who are dedicated to creating an active network for alumni and building positive support systems for current Black students at Millikin. This group is seeking additional people who would like to be involved with developing the ground work to create positive experiences for those involved.
Check out more information about the Black Alumni of Millikin.
Contact the group for general inquiries: blackalumni@millikin.edu
Join us on Zoom December 15th for our next meeting. E-mail blackalumni@millikin.edu for the zoom link.
Active Leadership Team Members: