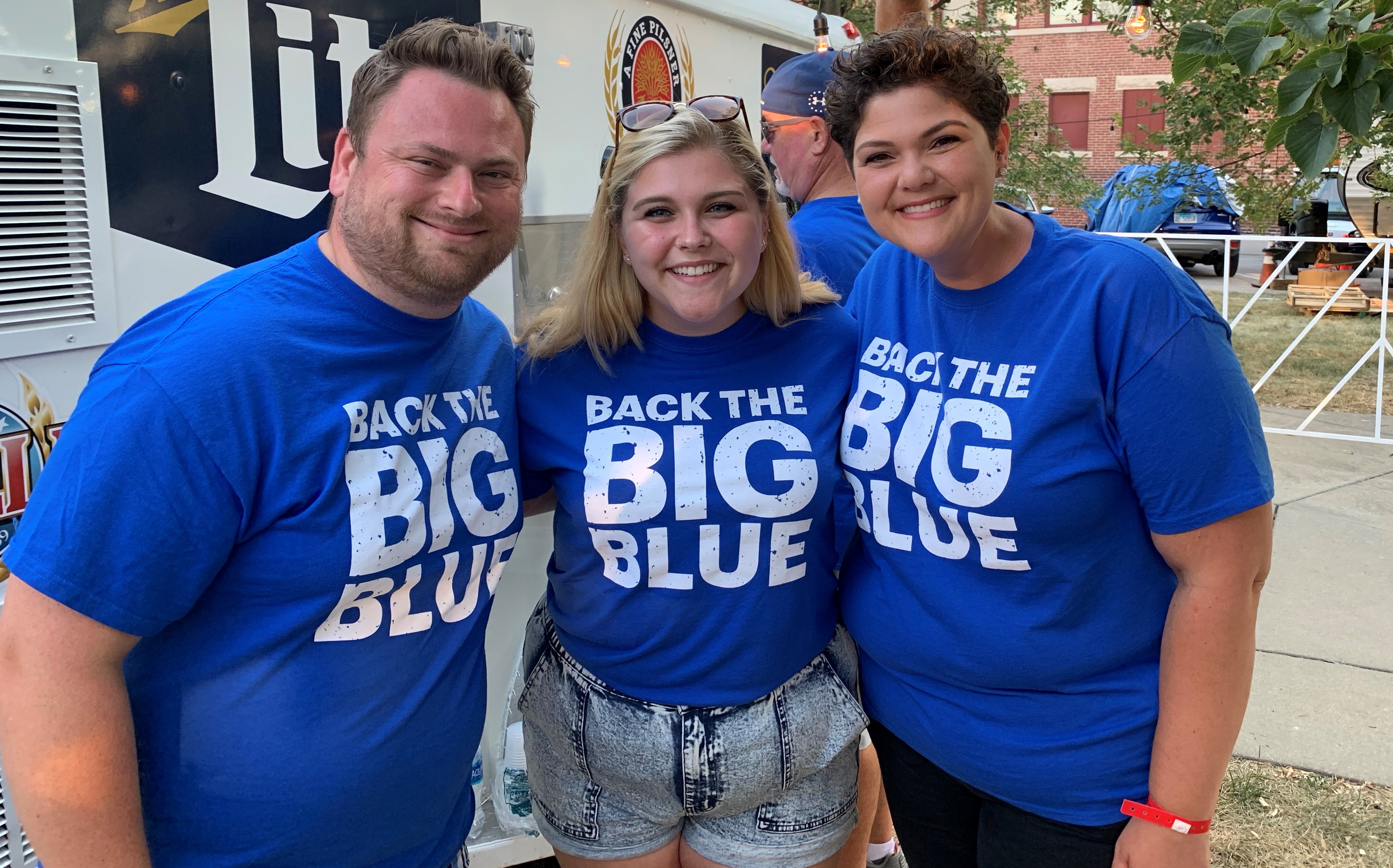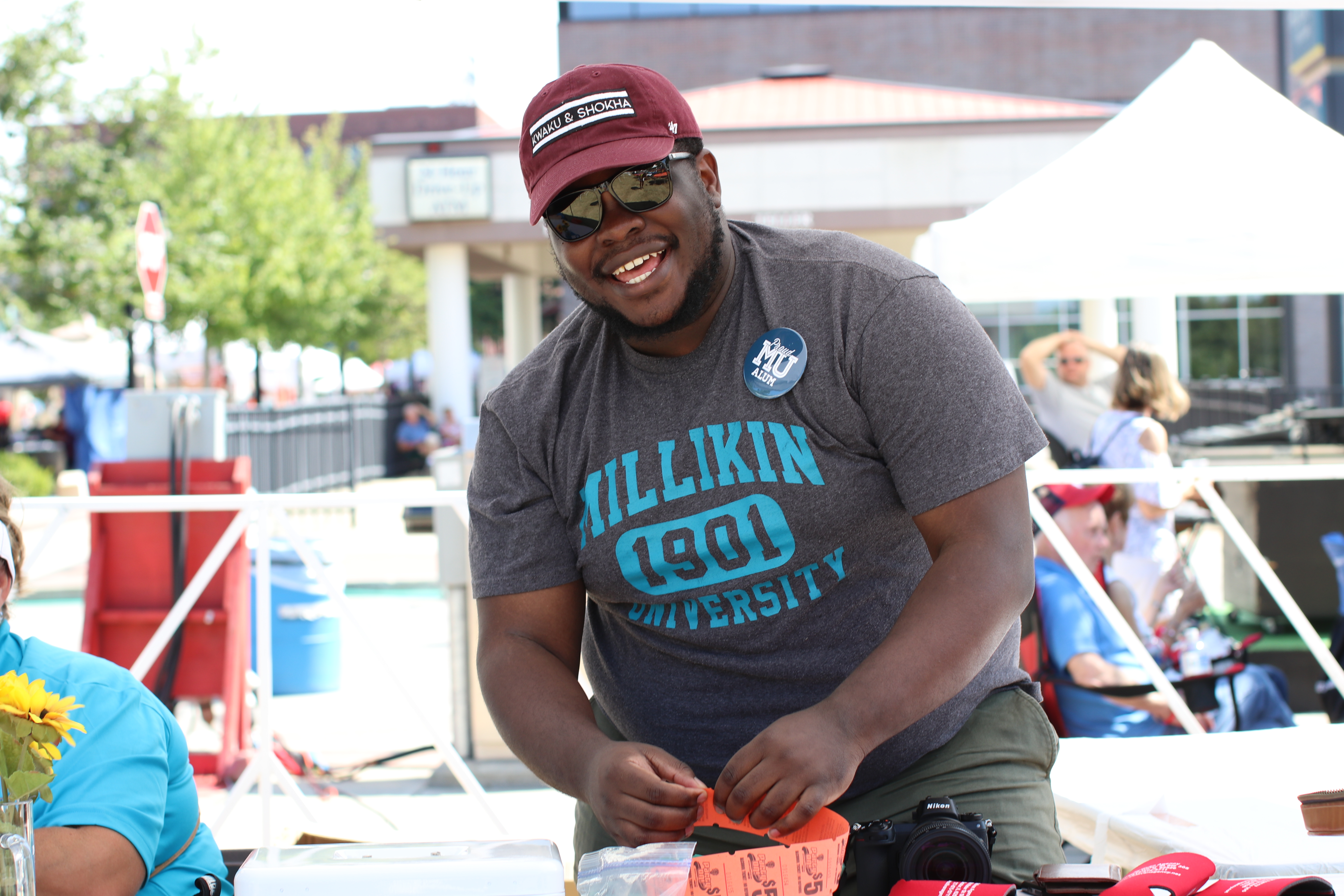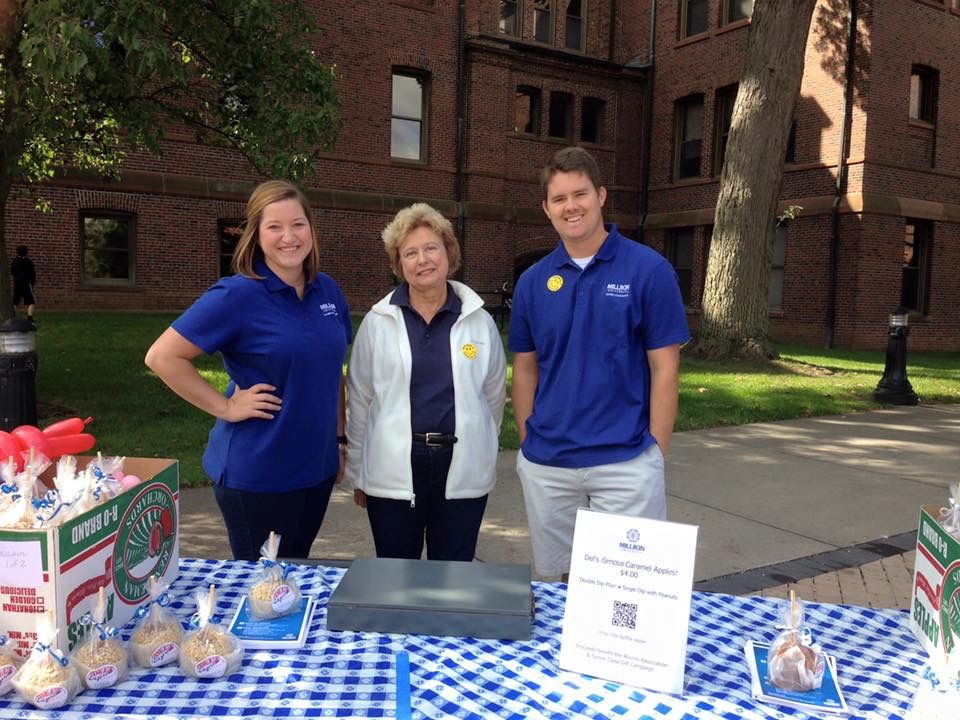 Millikin Regional Alumni Clubs are designed to connect Millikin graduates through their mutual affinity for Millikin University. Alumni Clubs offer a great support system for everyone, from a recent graduate who is acclimating as a new professional, all the way to retirees who are reconnecting to the alma mater they love. Alumni Clubs host social and networking events maintained and supported by regional alumni with basic support from both the Alumni Association and the Alumni and Development Office.
Regional clubs in the following cities have been established to foster support for Millikin University. The clubs host events for area alumni, parents, students and friends, and serve as vital communication links between the university and its constituents in various locations. Contact one of the volunteer alumni leaders listed below to connect to the club and learn more!
Additional Alumni Facebook Groups exist for the following cities:
Thank you to all of our regional volunteer alumni leaders!
---
Don't see your locale represented above? There are MU alumni all over the nation (and world)! Check out the planning documents below and email alumnews@millikin.edu about starting a regional club in your area!
For additional information regarding the Regional Groups Leadership Committee on the Alumni Association Board, contact: