Message from the Dean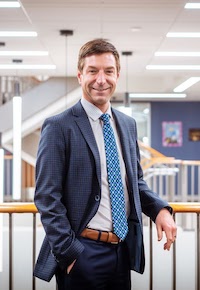 Welcome to the Tabor School of Business, a place where our faculty are committed to providing students with the knowledge, skills, and tools needed to solve today's business problems. Through Performance Learning, students have the opportunity to build their resume while pursuing their degree. Our students obtain this experience through real client consulting projects, internship opportunities, student-run ventures, entrepreneurship competitions, and study abroad programs. Millikin provides an environment with personalized attention to students' needs through supporting coaching and mentoring by faculty, alumni connections, and business partners.
Our students have provided consulting solutions to the governments of Zambia and Ecuador, developed expansion plans for a kitchenware company in Italy, built databases and reporting systems to report the homeless population to the community and federal government, won international pitch competitions, managed an investment portfolio of over $500,000, won regional information systems project and case competitions, and run social media campaigns for local non-for-profit organizations. Tabor students are busy, they are engaged, and they are practicing their craft while at Millikin to better prepare them for their careers after graduation.
The world continues to evolve, and our curriculum is reviewed regularly to remain at the cutting edge to meet the demands of the market. Our majors include Accounting, Business Management (HR or Supply Chain concentration), Cybersecurity, Digital Media Marketing, Entrepreneurship, Finance, International Business, Organizational Leadership, and Management Information Systems. We also offer a number of minors and academic certificates that pair well with majors within the Tabor School of Business and across campus.
We also offer a hands-on MBA program in an evening 17-month format geared toward those who have been in industry for three to five years with concentrations in management or health care administration. In addition, a 12-month daytime MBA program is available to those who have just completed their bachelor's degree or younger professionals, and includes concentrations in either data analytics or project management.
Our faculty and staff are dedicated to helping students build the confidence necessary to succeed in their chosen field. We welcome the opportunity to give you a small taste of what Tabor has to offer for you. Explore our programs, follow us on social media, and reach out for a campus visit.
Best of luck in all your endeavors,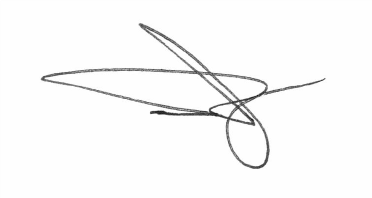 RJ Podeschi, M.S, MBA
Interim Dean, Tabor School of Business