Congratulations to the 2022 Scovill Award Winners!

Jarius Ingram
CLASS OF 2023
Biology (Physician Associate Track
Presidential/Long-Vanderburg Scholar
Millikin men's basketball player
Resident assistant
Leighty Scholar cancer researcher
President of the Fellowship of Christian Athletes
---

Emily Kemp
CLASS OF 2023
Psychology Concentration with a Biology Minor
First Place Award at Millikin Poster Symposium
Honorary Mention at Millikin Poster Symposium
Sarah Bush Lincoln Guild Scholarship
Alpha Lamda Delta Honor's Society
Supplemental Instructor and Tutor for the CAPP office
---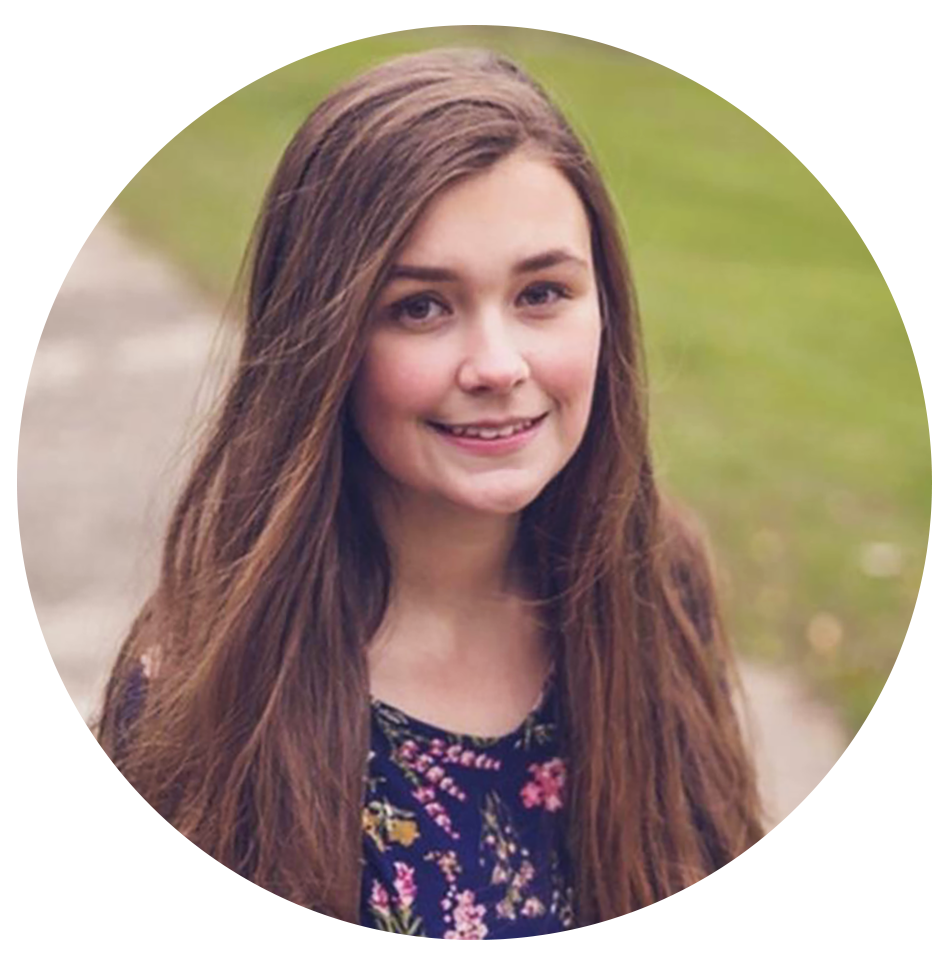 Erin Leone
CLASS OF 2023
Music Education (Instrumental Emphasis)
Pi Kappa Lambda Music History and Theory Award
Member and Secretary of the Millikin Chapter of the Illinois Music Education Association
Active Member and Treasurer of Sigma Alpha Iota, Nu Chapter
Musicology Tutor
Member of the clarinet section of Millikin Chamber Winds and Millikin Symphonic Wind Ensemble
---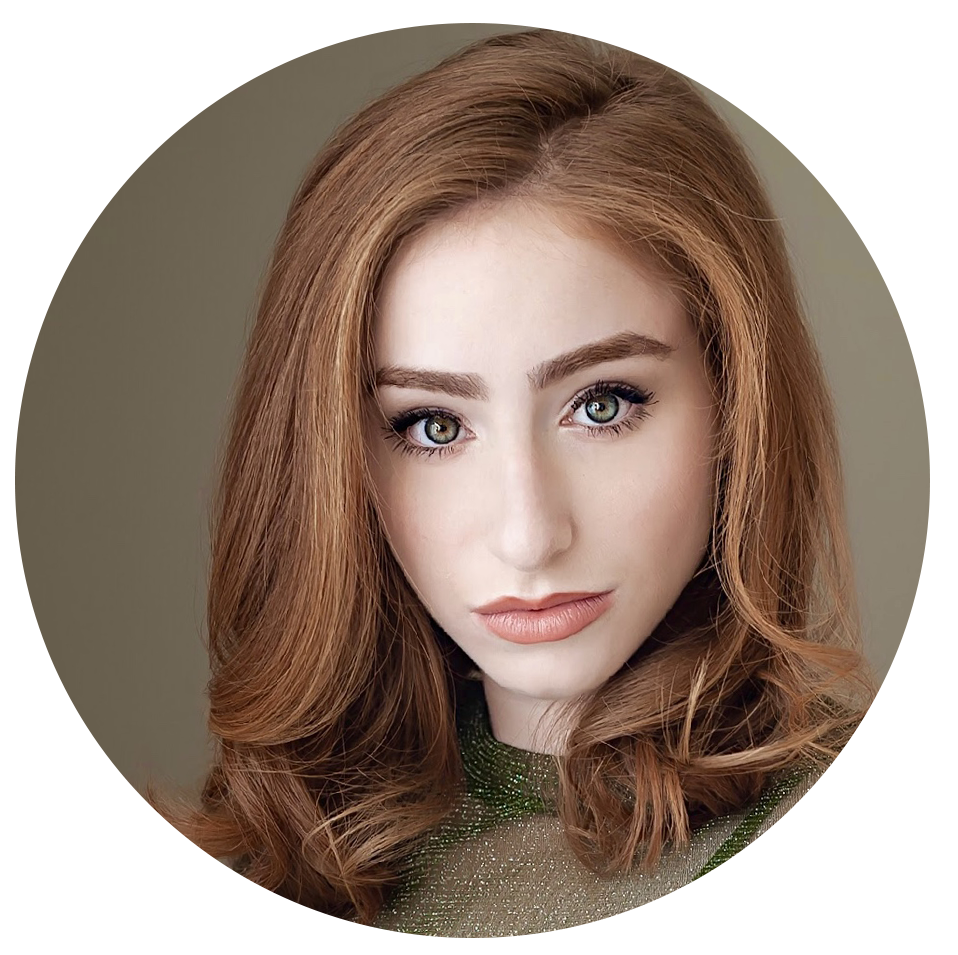 Hannah Magy
CLASS OF 2023
Musical Theatre
Vice President Community Relations for Pi Beta Phi
Secretary for Millikin C.A.R.E. (Creatives for Artistic and Realistic Equity)
Health and Wellness Coordinator for Burlesque Underground
Mat Pilates Instructor for Millikin Community Arts Academy
Shakespeare Corrected Project Head
---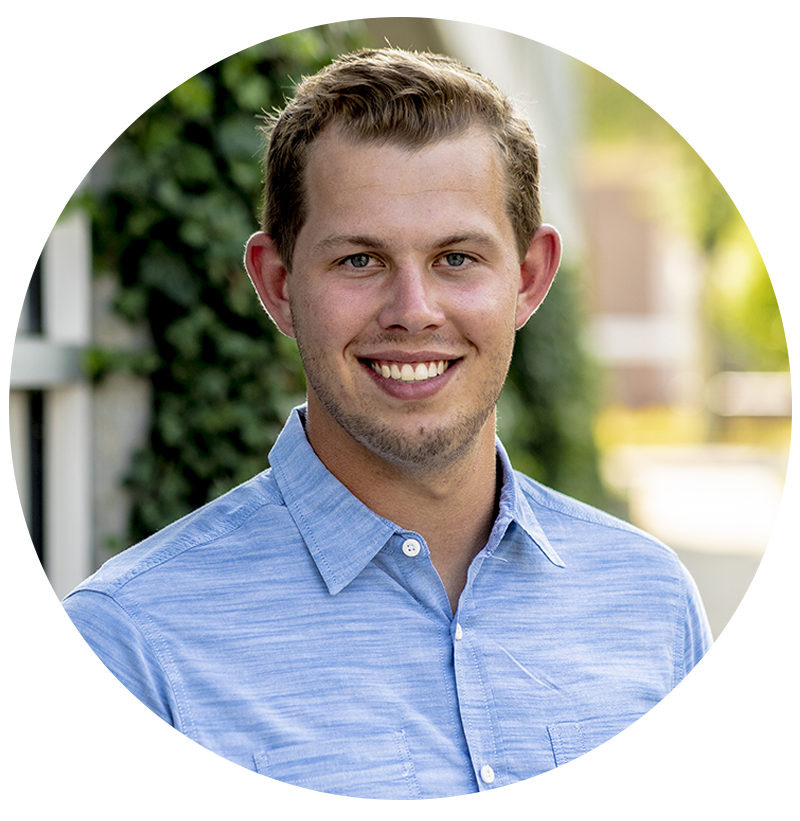 Sean Miller
CLASS OF 2023
Finance and Management Information Systems
Millikin Baseball Player
Founder of the Discover Decatur Project
Senior Consultant in Millikin University Performance Consulting
President of the Tabor Student Advisory Council
Owner & Founder of his own digital marketing company, Sean Miller Media LLC
---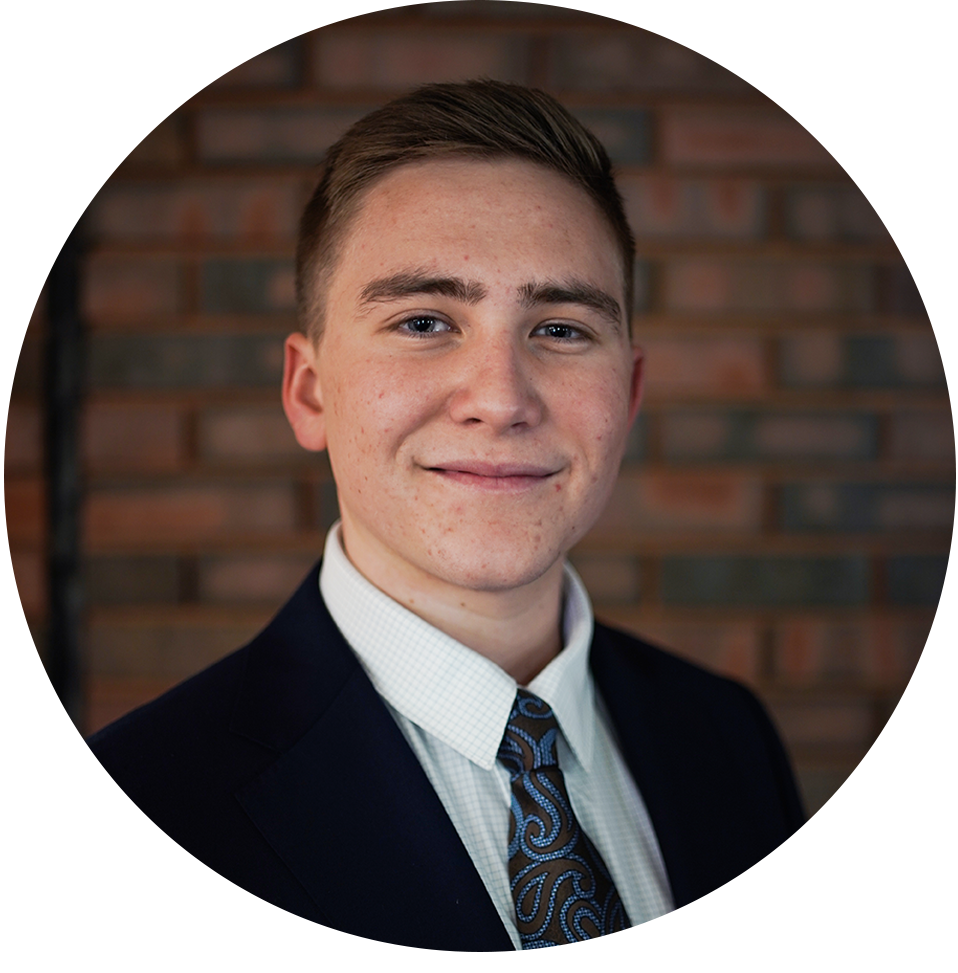 Bryce Shumaker
CLASS OF 2023
Entrepreneurship
Founding member of the student-run venture, Millikin Tabor Consulting
Volunteered to develop and implement the Spring 2020 Midstate Soccer Virtual Training Program for the Decatur Park District
Tabor Student Advisory Council Member
Recipient of the Sharon T. Alpi Excellence in Entrepreneurship Scholarship (2021 and 2022)
Freshmen Business Plan Competition 2nd Place
---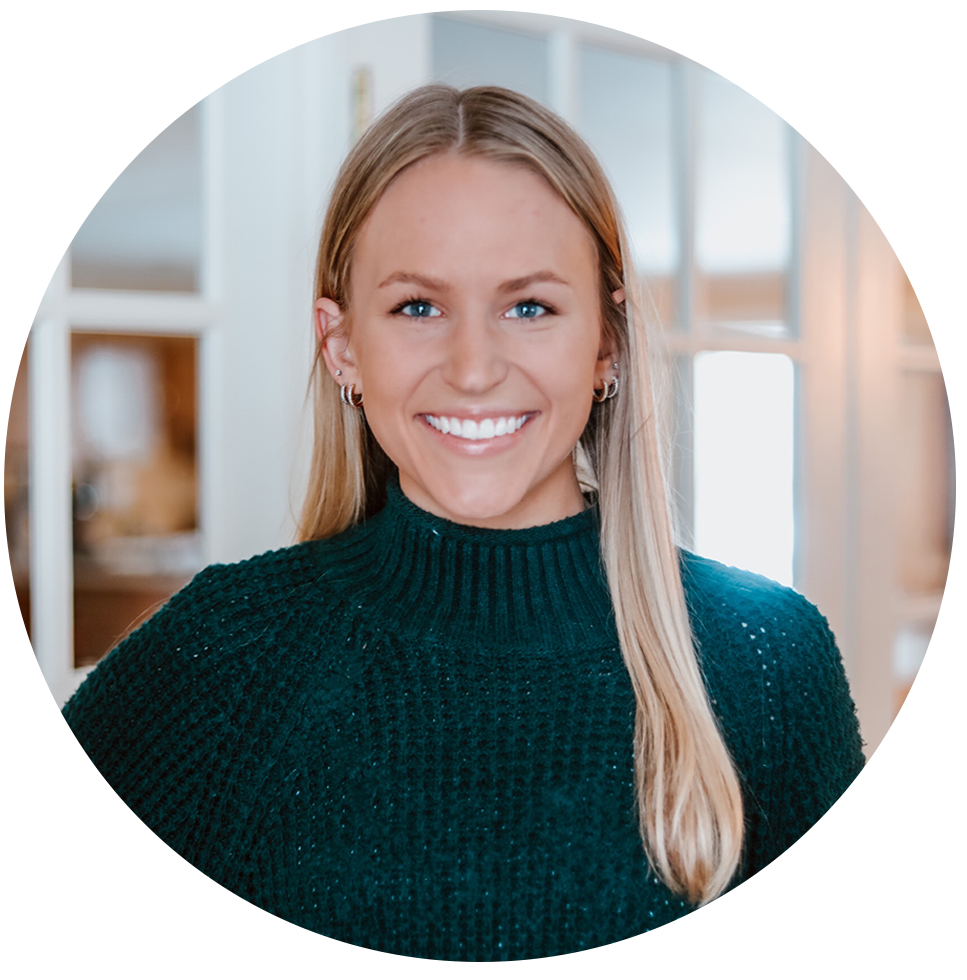 Victoria Stuart
CLASS OF 2023
Biology Pre Physician Assistant
Captain of Women's Volleyball team, as well as First Team All-Conference 2021 and Honorable Mention All-Region 2021.
Campus Captain for The Hidden Opponent, national nonprofit working to end the stigma of mental health in athletics.
Performing research on Red-eared turtle sliders immune system and how this may help knowledge of human longevity.
Vice President of Fellowship of Christina athletes, promoting positive conversations about the intersection of faith and sport.
Tour Guide for Millikin University Admissions Department, remaining passionate about the excellence found within our programs, faculty/staff, and students and sharing this information with prospective students.
---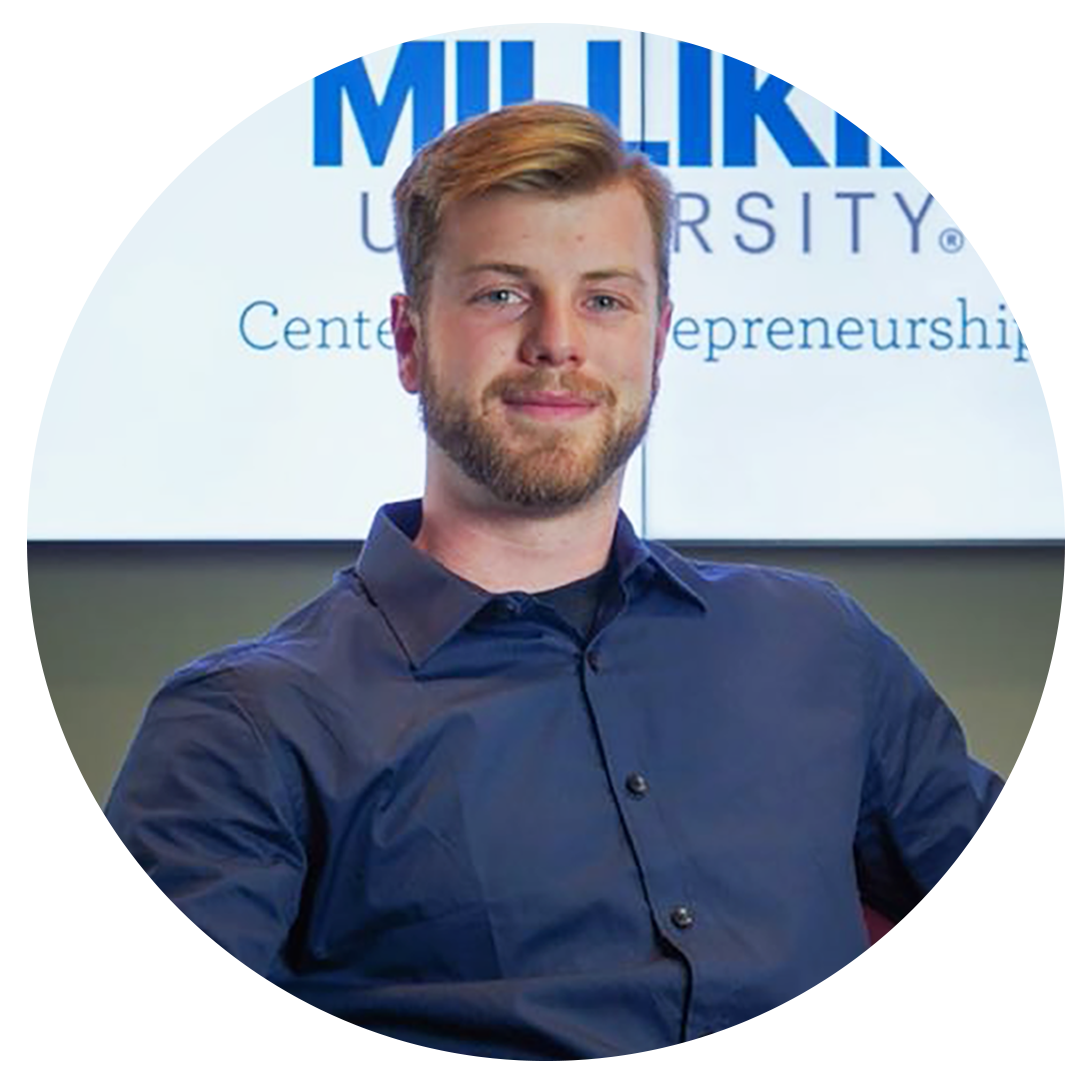 Jacob Vietti
CLASS OF 2022
Entrepreneurship
Millikin's Rooftop Garden Sustainability Project
Millikin Tabor Consulting (MTC) Founding Consultant
Dean's List (five semesters)
Promotional Video for the Center for Entrepreneurship
Member of the Alpha Tau Omega Fraternity