Congratulations to the 2021 Scovill Award Winners!

Baylee Baxter
CLASS OF 2021
Elementary Education - Special Education Endorsement
Phi Kappa Phi Honor Society
Barbara and Robert Byrkit Award
Delta Delta Delta Member and Officer
First Year Experience Mentor
Leadership Scholar
---

Ashley Galloway
CLASS OF 2021
Organizational Leadership
Delta Mu Delta
Phi Kappa Phi
High Dean's List (multiple semesters)
American Association of University Women's Scholarship (AAUW)
Scovill Award Nominee
---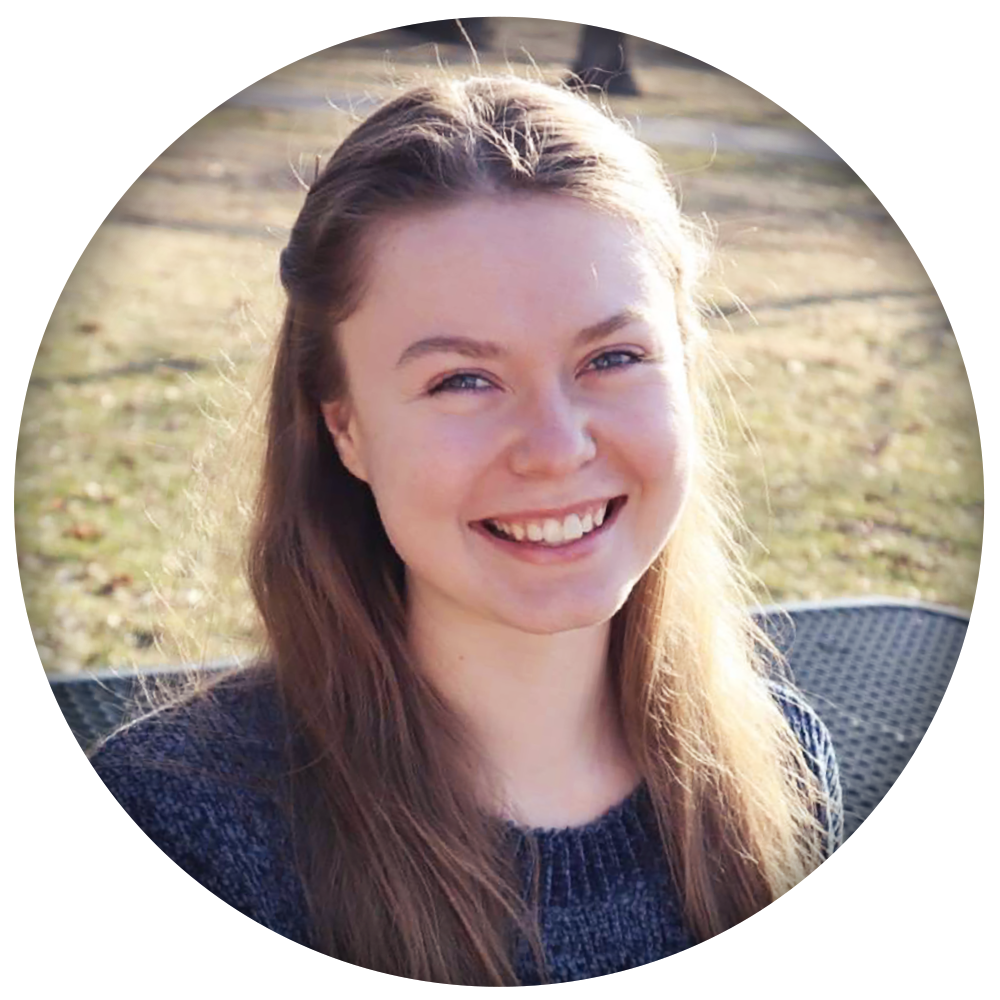 Greta Jacobson
CLASS OF 2022
Chemistry and Mathematics
President of the Panhellenic Council
Supplemental Instruction Leader for General Chemistry
Presidential Scholar
James Millikin Scholar
2020 Recipient of the ACS Award in Analytical Chemistry
---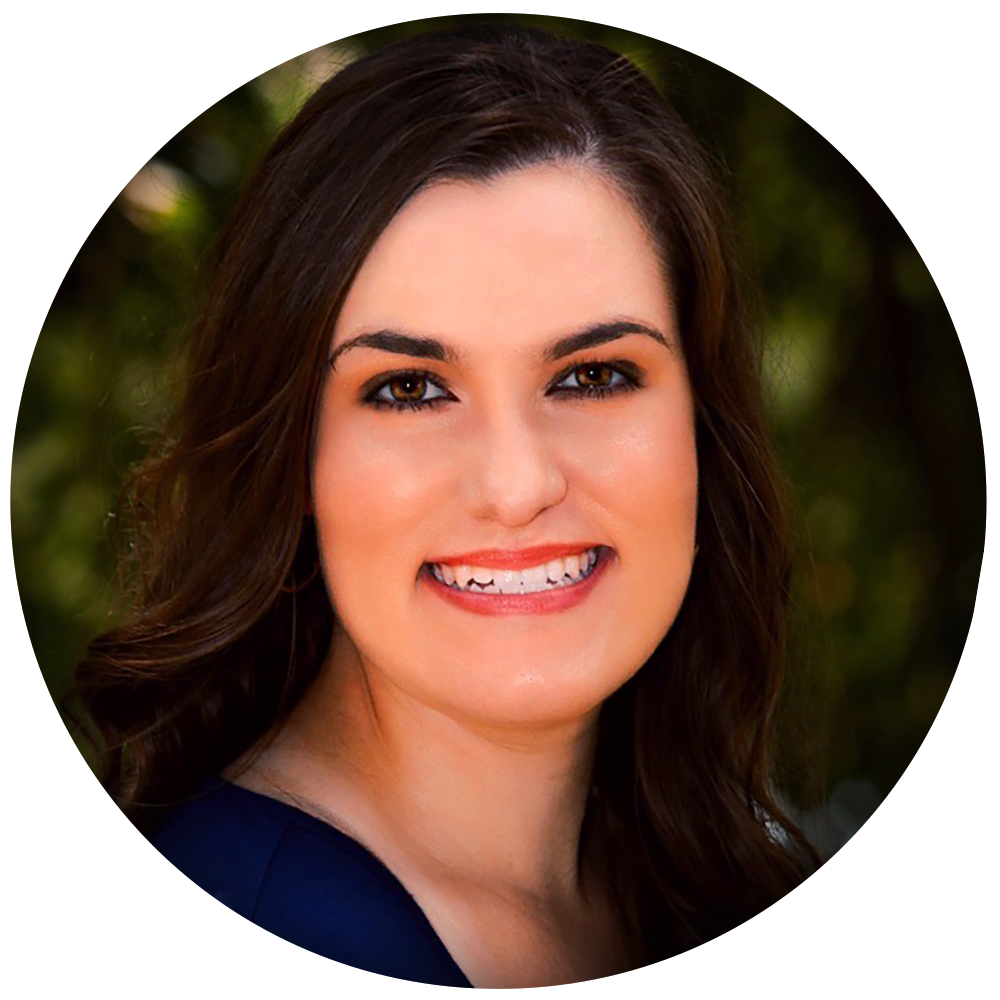 Shelby Jones
CLASS OF 2022
Social Science Secondary Education
Receiving the Albert T. Mills Prize for Outstanding Work in History Studies at Millikin's 2020 Honors Convocation
Engaging in Academic Endeavors such as Completing Historiographical Research about the Iran Hostage Crisis and Participating on the Security Council at the American Model UN Conference
Representing Millikin's Tennis Team as a Coach at Stanford University's Summer Nike Tennis Camp
Working as a Long-Vanderburg Scholar to promote Multicultural Awareness for today's Children through the use of Multicultural Children's Literature during Story Time at the Decatur Library
Serving as a Residential Academic Peer Mentor, Who Helps First Year Millikin Students Adjust to the Academic Rigors of College
---
Jaylen Rick
CLASS OF 2022
Music Education, Vocal Emphasis
Dissonance A Capella – Treasurer, Event Coordinator, and Choreographer
Blubop Vocal Jazz – Director
Freshman Honor's Project – Body Image in Dance
Resident Academic Peer Mentor
University Choir – Soprano Section Leader
---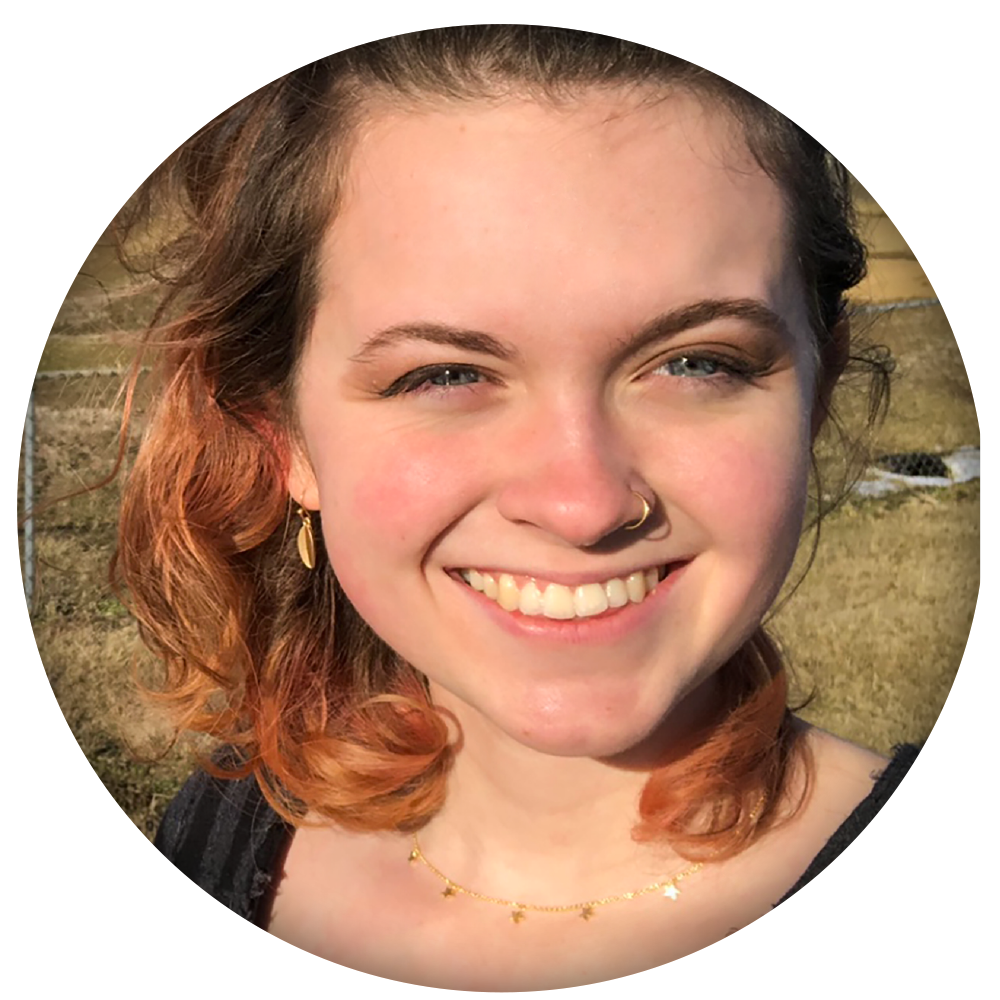 Sydney Sinks
CLASS OF 2022
English - Writing
I am a Presidential Scholar and member of Millikin's honors program.
I'm the news editor for the Decaturian, the editor-in-chief for Collage, and the co-editor-in-chief for BURST.
I work with students as a tutor at Millikin's Writing Center.
My fiction and poetry have been published in a literary journal.
I interned with Gateway Journalism Review.
---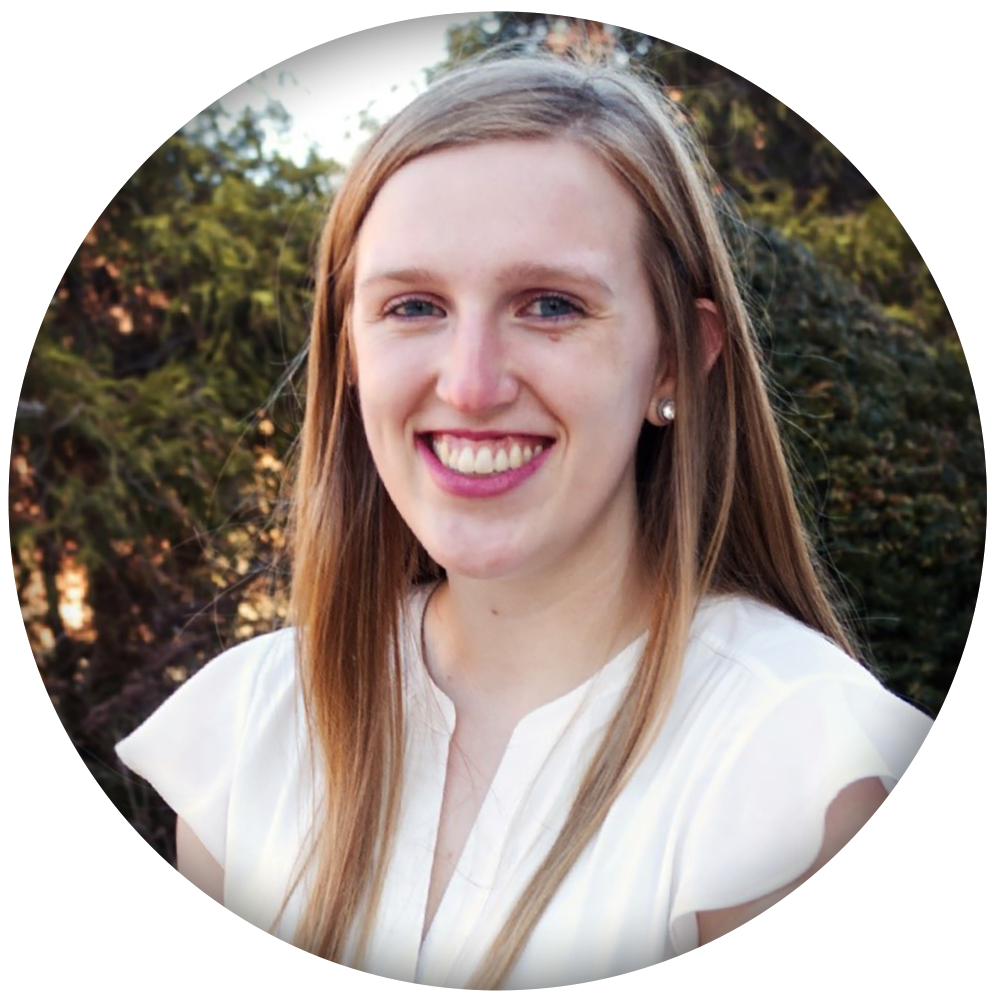 Aubrey Staton
CLASS OF 2022
Entrepreneurship with minors in Criminal Justice & Political Science
Working as a Senior Resident Assistant for the Office of Campus Life for both the 2020-2021 and 2021-2022 academic years.
Getting my brochure published to the American Guidance Counselor Association website.
Winning Best Story, from guest judge Pete Bilagio, at the Spring Film Festival, especially after facing many obstacles during the filming process.
Ensuring the longevity of a local, minority-owned, small business in Decatur through working with MUPC.
Bringing home a conference championship for the first time since 2005 with the women's basketball team. (Go Big Blue!!!)
---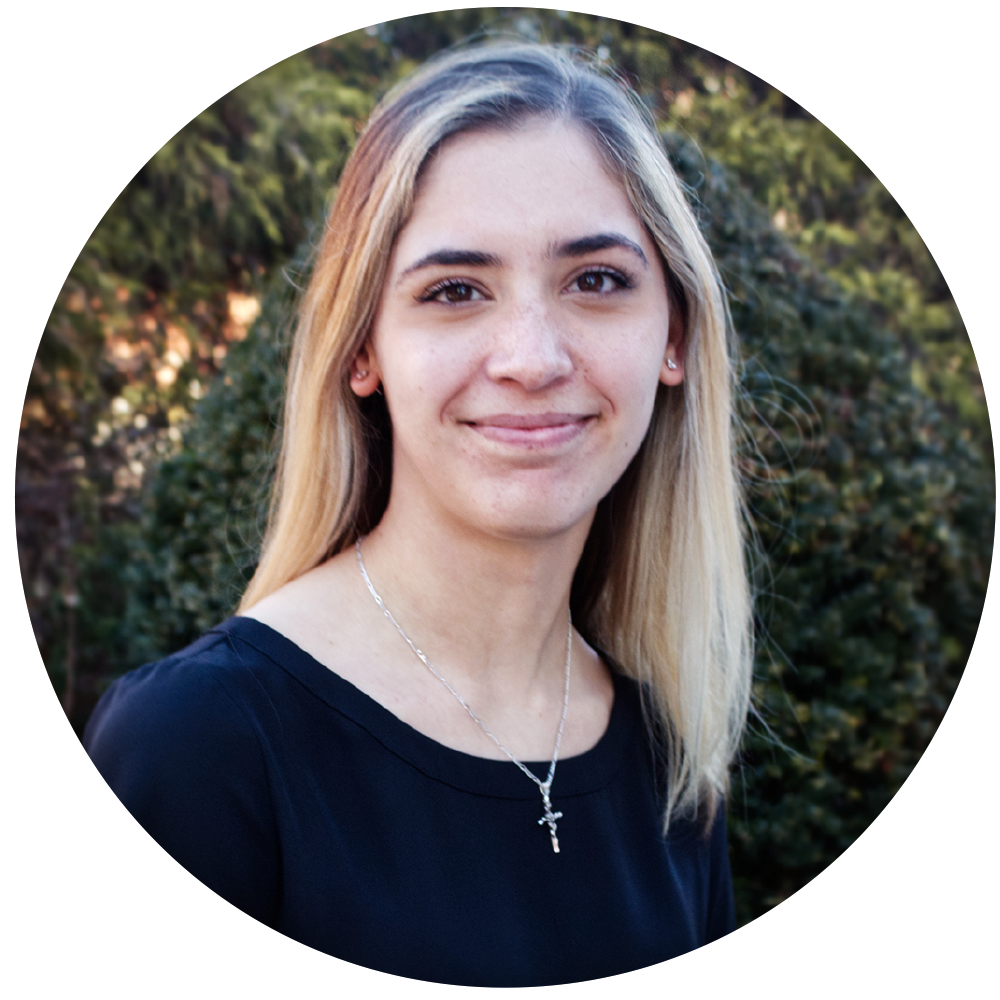 Isabella Voss
CLASS OF 2023
Management Information Systems with a minor in Pre-Law
HURF Paper Competition First Place Winner
Senior Consultant within Millikin University Performance Consulting
Freshman Outstanding Student Award – Tabor School of Business
Member of Delta Mu Delta International Honor Society in Business
Recipient of 2021 Honors Convocation Award