Millikin MBA Program conducts first virtual immersion experience
As an institution that devotes itself to the nurturing of democratic citizenship in a global environment, Millikin University believes that we must immerse ourselves internationally in order to fully understand the global economy in which we live and work. To that end, the Millikin MBA Program typically culminates with an international immersion, allowing students to travel internationally and study in another country. Students have the opportunity to participate in lectures, group projects, company visits and cultural tours.
This year, in light of the COVID-19 pandemic, Millikin's MBA students found themselves facing many challenges — one of them being how to complete their immersion experience when international travel was not possible and company visits were not permissible. As such, from May 4-8, students participated in a virtual immersion experience with WHU-Otto Beisheim School of Management, a leading business school in Dusseldorf, Germany.
Student groups were introduced to TREIF Maschinenbau GmbH, a family-owned manufacturing company dedicated to developing and producing machinery for use in the food industry. Over the course of the week, students participated in lectures on topics such as European trade and monetary integration, small and medium enterprises and internationalization, innovation management, business-to-consumer marketing and more. Students spent their afternoons working on case studies in group breakout sessions and preparing for their final presentations, which were given on Friday, May 8.
Despite the change from the original plan for the end of the program, students had great things to say about their experiences with the virtual immersion and the opportunities for new knowledge bases that it provided.
"The online international immersion program with WHU presented an in-depth curriculum in international business focusing on the European Union. The online experience was deeply interactive and academically challenging … the experience and intellect I gained from WHU professors will develop my career as I aspire to gain an international footprint in Europe," said Constance Poland MBA '20, project leader, FDA remediation with Akorn Pharmaceuticals.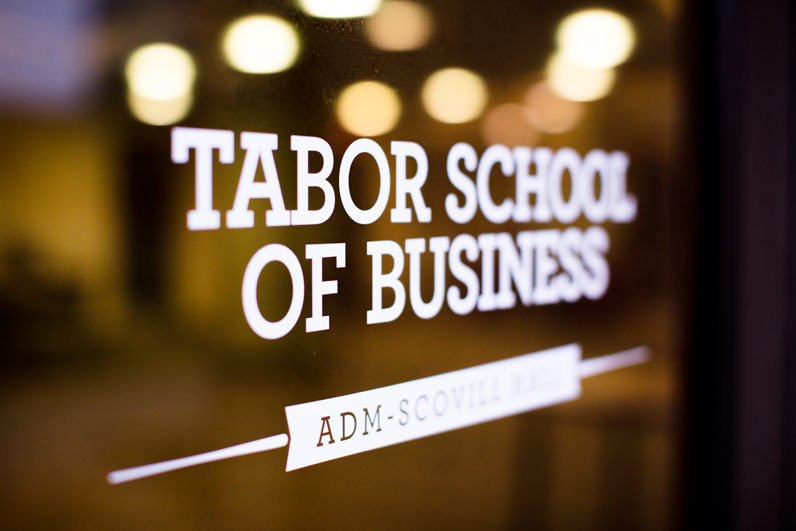 Samantha Gilman MBA '20, claims auditor with Crop Risk Services, agrees. "The WHU virtual immersion program delivers a high-quality educational experience. The program is designed to push students to use concepts they are taught throughout their MBA core courses. The educators of WHU integrate and articulate these concepts on a global scale … the lectures and group projects provided the students with a better understanding of the global economy and benefits of immersing into the international world."
Millikin University offers its MBA Program through both a daytime delivery, with a concentration in project management, and an evening delivery featuring concentrations in management or healthcare administration. To learn more about Millikin's MBA Program and how it can prepare you for professional success, visit millikin.edu/mba.