Millikin welcomes New York Times Best-Selling Author J.D. Vance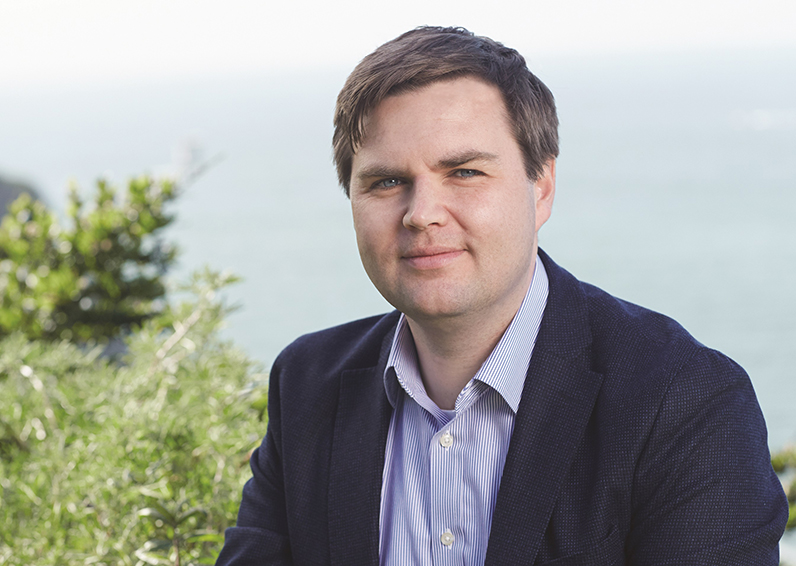 J.D. Vance, renowned author of the New York Times best-selling book "Hillbilly Elegy: A Memoir of a Family and Culture in Crisis," will present a thought-provoking discussion on Monday, April 3, at 7 p.m. in Kirkland Fine Arts Center on Millikin University's campus. The event is free and open to the public.
Vance grew up in the Rust Belt city of Middletown, Ohio, and the Appalachian town of Jackson, Ky. He enlisted in the Marine Corps after high school and served in Iraq. A graduate of The Ohio State University and Yale Law School, he has contributed to the National Review and The New York Times and has appeared on Fox News, CNN, MSNBC and CNBC. Vance has recently signed on as a CNN Political Contributor and currently works as a principal at a leading Silicon Valley investment firm.
Vance gives a passionate and personal analysis of a culture in crisis—that of white working-class Americans. In this timely talk, Vance sheds light on an often forgotten corner of the country, offering not just a powerful picture of how upward mobility really feels, but also the loss of the modern-day American dream.
For more information on J.D. Vance, visit jdvance.com.
For more information on Kirkland Fine Arts Center, please visit kirklandfinearts.com. Events at Kirkland Fine Arts Center are partially supported by a grant from the Illinois Arts Council, a state agency, and the Midwest Arts Council.