Millikin-Decatur Symphony Orchestra continues Labor Day concert tradition
Beginning his second year as conductor of the Millikin-Decatur Symphony Orchestra (MDSO), Dr. Sergey Bogza enjoys preparing the musical selections for the annual Labor Day Pops concert. The concert was one of his first opportunities to get to know his audience and the community.
"At the last Labor Day concert, I asked people to recommend what they'd like to hear, and they delivered," Dr. Bogza said in a recent interview with the Herald & Review.
For the 21st consecutive year, Decatur says farewell to summer with a free concert from the Millikin-Decatur Symphony Orchestra on Monday, Sept. 4, at 6 p.m. This year's concert will be performed at Central Park in downtown Decatur.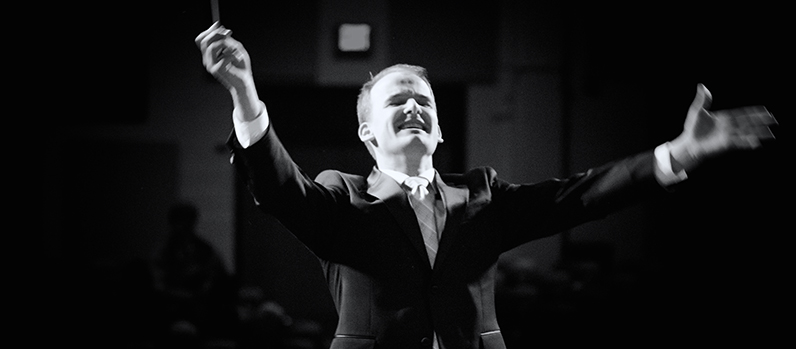 "The outdoor venue is important for the show's atmosphere," Dr. Bogza said. "People enjoy listening to familiar music. I understand the music for this concert is important, and that is why I asked the audience to help choose the music. The variety was impressive, and selections from musicals and light classics predominated."
For this year's concert, the MDSO is paying tribute to hard work. From the patriotic to the sentimental, from the musical theatre stage to the dance floor, the entire program will feature audience favorites. Come dream the dream with Fantine from "Les Misérables," waltz along Strauss' "Blue Danube," and discover that even the hills of Decatur are alive with the "Sound of Music."
"This concert is pure joy," Dr. Bogza said. "The musicians play with enthusiasm that is hard to describe and the audience feels it. This has become one of my favorite concerts to program and conduct."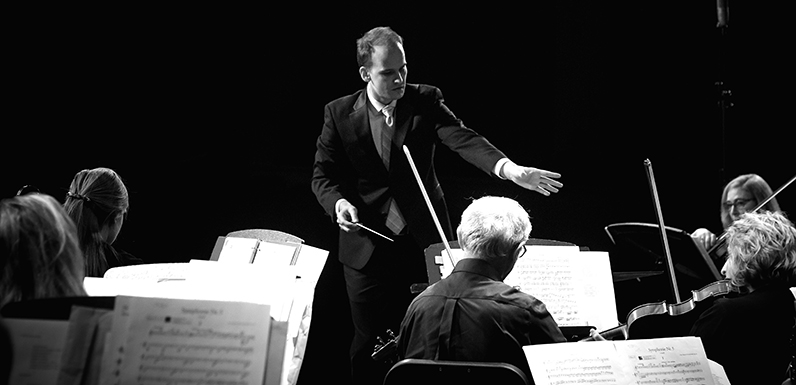 The Millikin-Decatur Symphony Orchestra is an ensemble comprised of faculty, hired professionals, and is open to students who successfully audition for the Millikin University School of Music. In addition to the Labor Day Pops concert, the MDSO performs five Masterworks concerts, advent services, and hosts high-profile guest artists and the concerto/aria competition.
An active composer and pianist, Dr. Bogza previously served as the artistic director of the Mesabi Symphony Orchestra in Virginia, Minn., and music director and conductor of the Willmar Area Symphonic Orchestra in Willmar, Minn. A native of Taganrog, Russia, he earned a Doctor of Musical Arts from the University of Minnesota, Master of Music in Orchestral Conducting from Central Washington University and a Bachelor of Music in Music Education from Portland State University.
In addition to his work on the podium, Dr. Bogza is an internationally recognized composer. With over 40 compositions and arrangements, his works have been performed across the U.S. and featured at the New Music Festival in Kazan, Russia.