Millikin appears on new ranking of 25 Best Colleges in Illinois for 2017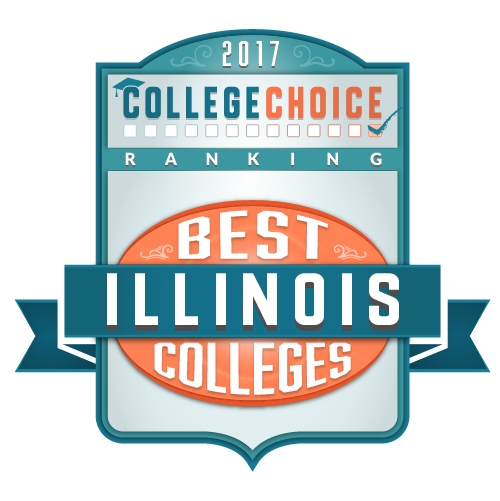 Millikin University has been recognized by College Choice in its new ranking of the "25 Best Colleges in Illinois" for 2017.
College Choice developed the 2017 ranking for the Best Colleges in Illinois by looking at a combination of institutional academic quality and program return on investment for graduates, a weight of tuition against the early expected career income for students who finish the program.
According to College Choice, Millikin University is "distinguished not only for its intimate learning atmosphere in which the average class size consists of 18 students, Millikin also offers a great deal of support to its students."
"The state of Illinois boasts a number of distinguished colleges and universities, and Millikin is definitely part of that picture," said Christian Amondson, managing editor of College Choice. "They manage to offer outstanding academic opportunities to their students, while also working hard to make a college education affordable to as many as possible."
College Choice's profile of Millikin says the business program is one of the most popular at the school, and business students' training is additionally supplemented by the Center for Entrepreneurship, which acts as a link to the local Decatur, Ill., business community, helping students secure internships and jobs.
College Choice is the leading authority in college and university rankings, searches and resources dedicated to helping students and their families find the right college. The site publishes rankings and reviews that make finding the best colleges for different interests easier and more fun, as well as resources to help students get into, pay for, and thrive at the college of their choice.
For more information on the Best Colleges in Illinois ranking visit collegechoice.net/rankings/best-colleges-in-illinois.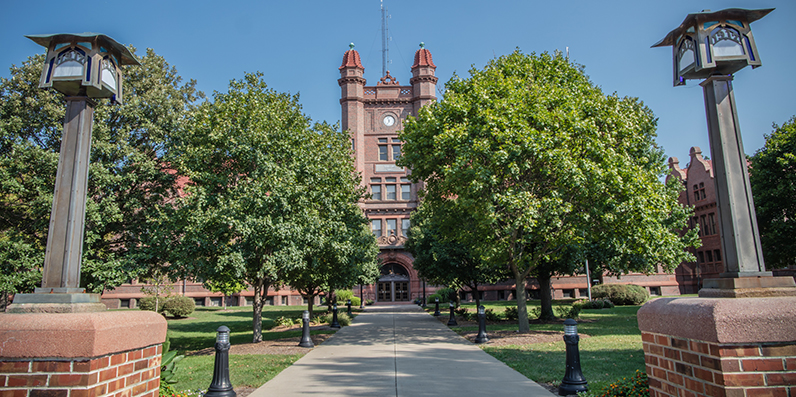 Washington Monthly
Millikin University has also been recognized by Washington Monthly in its 2016 College Guide as a "Best Bang for the Buck" Midwestern school. Millikin ranked 42nd among 376 Midwestern colleges and universities.
Millikin also ranked 73rd among 634 master's degree granting institutions from across the nation.
According to Washington Monthly, institutions are rated based on their contribution to the public good in three broad categories: Social Mobility (recruiting and graduating low-income students), Research (producing cutting-edge scholarship and Ph.D.s), and Service (encouraging students to give something back to their country).
The "Best Bang for the Buck" rankings are exclusive lists of schools that help non-wealthy students attain marketable degrees at affordable prices.
Founded in 1969, Washington Monthly is a bimonthly nonprofit magazine covering politics, government, culture and the media. For more information on the Washington Monthly 2016 rankings visit washingtonmonthly.com/college_guide.
Millikin University is a private, comprehensive university with a diverse student population of approximately 2,000 undergraduate and graduate students. A Millikin education features Performance Learning, a unique learning approach offered only at Millikin that gives students the chance to build the confidence and skills to succeed before and after graduation. Millikin offers more than 50 majors in the College of Fine Arts, College of Arts and Sciences, College of Professional Studies and Tabor School of Business, and is located on a 75-acre residential campus in Decatur, Ill. Last year, 99 percent of Millikin graduates gained employment or admission into professional/graduate school within six months of graduation. More information is available at millikin.edu.