Millikin alum bringing hip-hop to classroom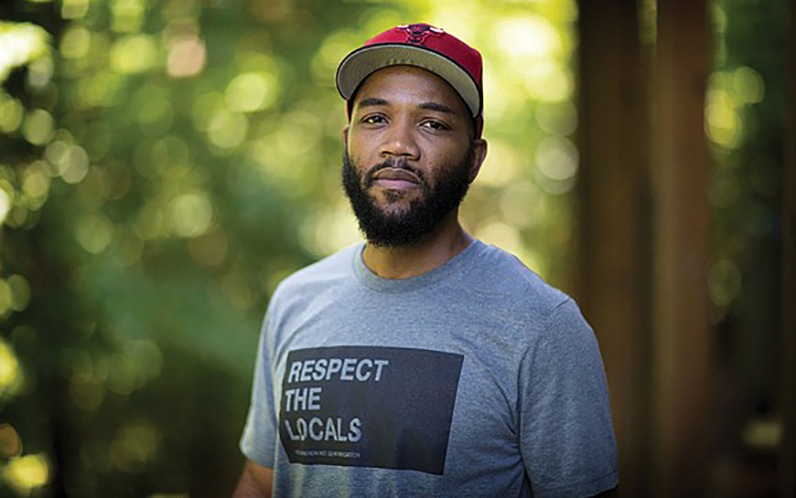 Millikin University alumnus A.D. Carson '04 has made national headlines for creating a 34-track rap album as his dissertation to earn his Ph.D. from Clemson University. Dr. Carson recently completed his Ph.D. in May 2017 and is set to begin his new position as an assistant professor of hip-hop and the global South at the University of Virginia this fall.
In a recent interview with the Richmond Free Press, Dr. Carson says he views the teaching opportunity as a chance to showcase all that goes into hip-hop.
"I look at it as an opportunity to show what hip-hop in the academy can be, can do, can sound and feel like," said Dr. Carson.
One of the courses Dr. Carson will be teaching is called "Writing Rap." The course will focus on one of the key fundamentals of the music genre — advocating for issues relevant to the culture and its people, and how hip-hop is used as a medium to discuss social justice and other political issues.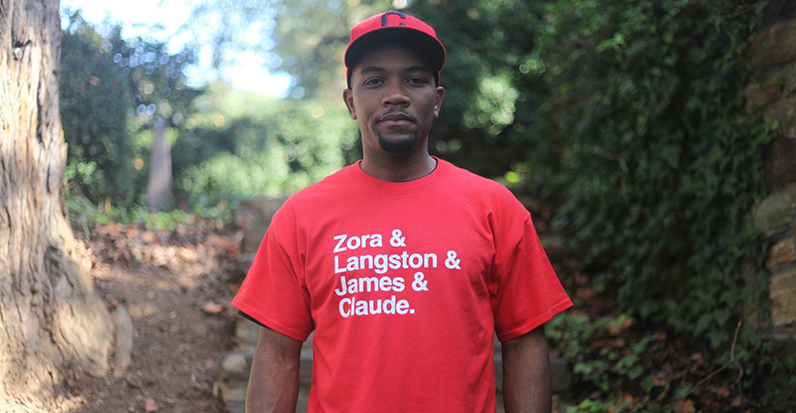 His dissertation album is called "Owning My Masters: The Rhetorics of Rhymes and Revolutions." Dr. Carson uses hip-hop to explore ideas such as identity, justice, economics, citizenship and language. His songs have collected tens of thousands of views on YouTube, more than 50,000 streams and downloads on SoundCloud and hundreds of thousands of hits on Facebook.
Dr. Carson recorded the album in his studio in his apartment, with production help from two childhood friends. He began uploading his music videos and songs to YouTube and Soundcloud in 2013 when he started the program at Clemson.
Dr. Carson earned his Bachelor of Arts in Education and Creative Writing at Millikin University in 2004, and his Master of Arts in English from the University of Illinois at Springfield in 2008. He went on to work as a high school teacher while serving as the writer-in-residence for Benedictine University.
Dr. Carson has also released several independent albums and mixtapes. His writing has been published in Collage, The Alchemists' Review, Quiddity International Literary Journal and Public-Radio Program, and The Guardian, among others. Carson's first novel, "COLD," (Mayhaven Publishing, 2011) hybridizes poetry, rap lyrics and prose. He is also the author of "The City: [un]poems, thoughts, rhymes & miscellany," a collection of poems, short stories and essays. He is the recipient of the Grace Patton Conant Award for Literary Creation and is also a 2016 recipient of the Martin Luther King, Jr. Award for Excellence in Service at Clemson University.
Click here to read the full article.