Learning the Ropes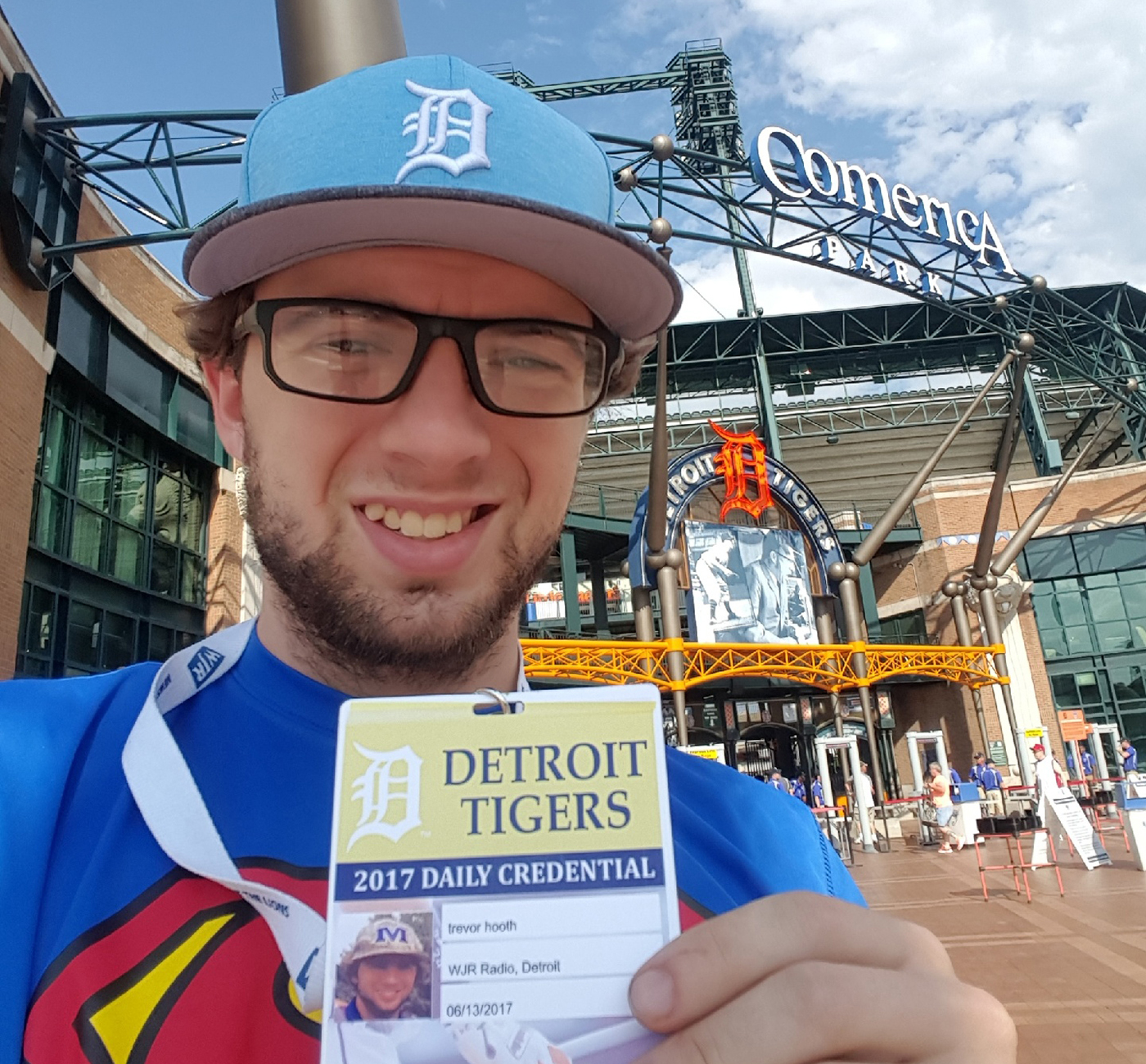 For a while, Trevor Hooth, a senior communication major at Millikin University, thought he wanted to become a teacher, but one day, the Farmington, Conn., native was told that he should do what he loves. That advice has led him on a path to a possible career in sports journalism.
During his junior year at Millikin Hooth got involved with WJMU, Millikin's student-run radio station, serving as the sports director and also became a staff writer for the Decaturian, Millikin's student-run newspaper. This summer, Hooth took the next step in preparing for his career by landing an internship with NewsTalk 760 WJR-AM in Detroit, Mich., covering the Detroit Tigers.
"The time arrived where I had to look to the future and this was a great opportunity," said Hooth. "The main responsibility I have is attending all the home games I can and writing blogs for the website."
Hooth's other responsibilities include helping improve the layout of the WJR Sports online page and attending other Detroit sports events, including Detroit Lions Organized Team Activities (OTAs).
"WJR is my first experience working for a commercial radio station," said Hooth. "I am hoping to learn how commercial radio stations work as far as retrieving and editing audio, handling social media, and learning about the type of programs used to make the stations run."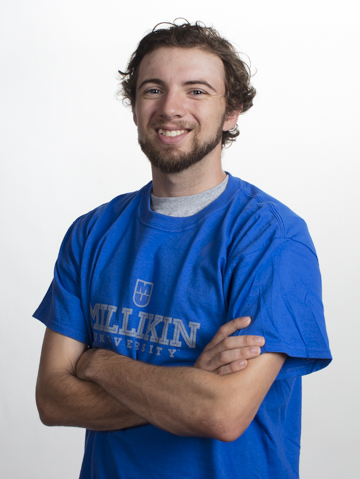 During his sophomore year at Millikin Hooth found a sports blog site called Fansided. He applied to write for the site and as Hooth says, "the rest is history." Hooth currently writes for two sites under the Fansided umbrella, Redbird Rants (St. Louis Cardinals) and Motor City Bengals (Detroit Tigers).
"I found the niche I prefer and I hope writing about sports is involved in my career after I graduate," said Hooth. "Getting the experience of interning at WJR and writing for Fansided has been one of the most important experiences I have had in my college career."
​Hooth is a current member of the Millikin Baseball team and was a First-Year Experience Mentor for two years. He plans on being a Resident Assistant during his senior year.
"Students won't really know how much they like their field until they are in it," said Hooth. "Until an undergrad goes out and gains real world experience in their future field, they will not know if it is the path they want to take. Getting this experience has shown me that I really do love sports media, and being a communication major was the right choice."