Cultural and Tourist Excursions
Travel arrangements from Chicago to Rome, airport transfer to Urbania, and selected excursions will be made for you. Through the Conversational Italian Language Class, you will learn how to get around Italy so you can plan additional excursions on your own.
Part of the total immersion experience is seeing the amazing sites Italy has to offer. As a group, participants of the Program visit the cities listed below. Information about each location including things to see and things to do will be distributed before each trip. Included in the Travel & Culture Package are the following excursions:

Pesaro Beach & Adriatic Seafood Dinner - Afternoon Excursion
Includes: Bus transportation, Centro Studi Italiani chaperone, Adriatic seafood dinner at a local restaurant, individual exploration.
Conversational Italian Language Class
The colloquial Italian course will be taught by an experienced Italian teacher at the Centro Studi Italiani. It is aimed to give you knowledge of the basic linguistic elements of "survival Italian" which can then be used in real life situations outside the classroom (i.e. asking for directions, ordering a meal in a restaurant/cafè, shopping, etc.). The course will also cover some specific cultural aspects of the Italian lifestyle. All students taking courses within the Summer Program will participate in this non-credit bearing class. Course materials will be provided.
Courses
Choose from a variety of courses across disciplines.
Housing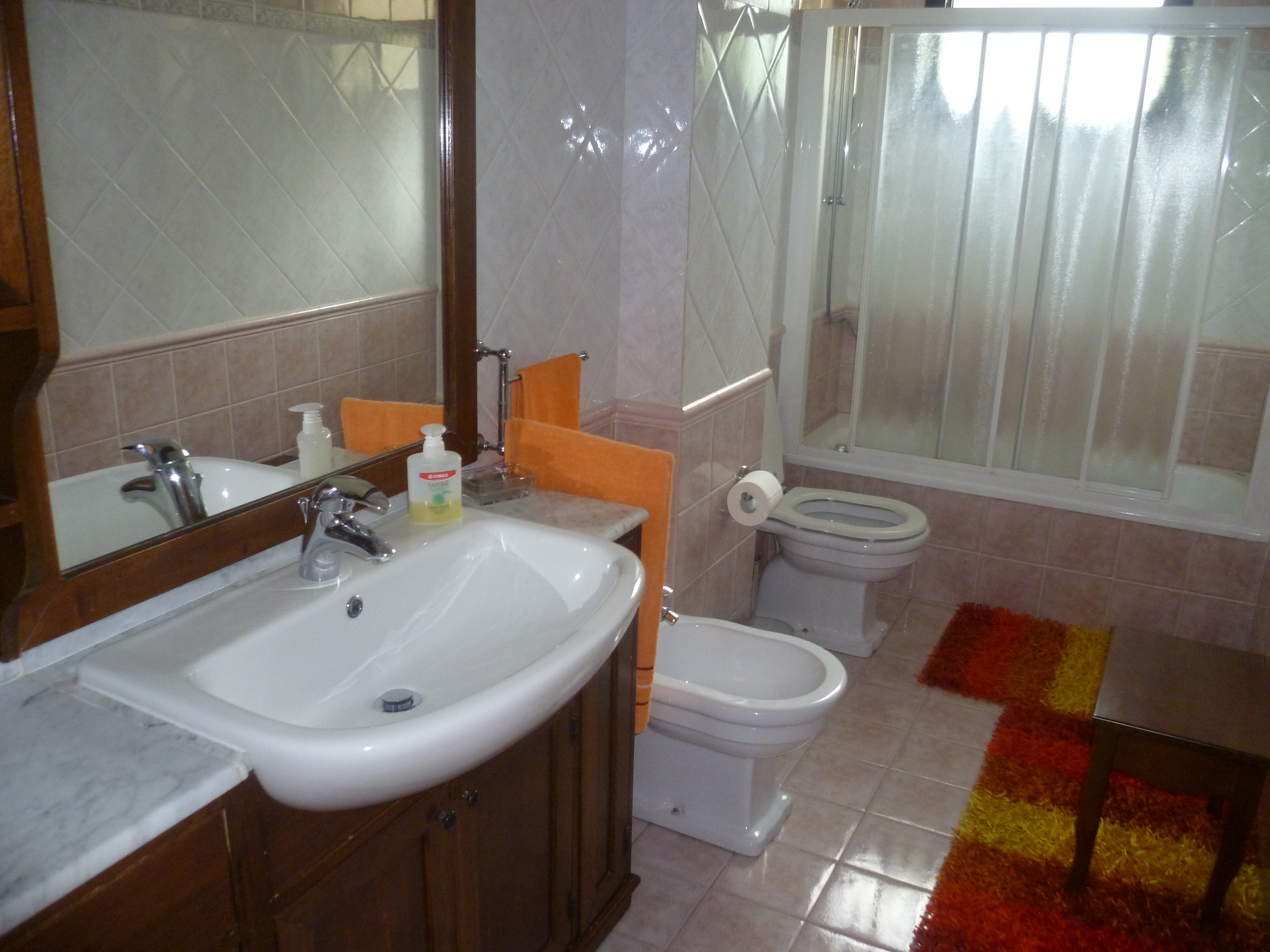 You will share a double occupancy room in a private apartment with other Millikin students. Apartments are fully furnished, including linens, washer & dryer, as well as kitchen utensils and appliances. Estimated food costs can be reduced if you prepare meals at your apartment.
For more pictures check out our Facebook page